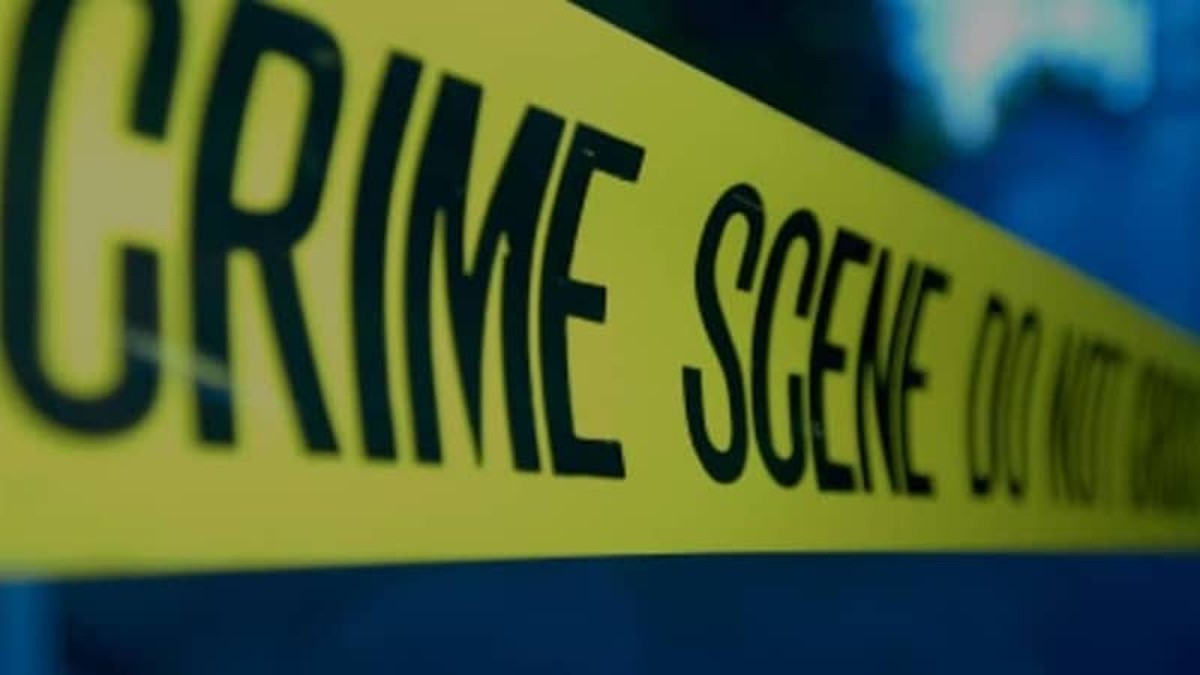 Hostage 911 on ID is examining the case of Lauren Holman Brown, who held five EMT firefighters hostage in his home in Suwanee, Gwinnett County, Georgia.
On April 10, 2013, firefighters in an ambulance and a fire truck responded to an emergency call of a heart attack. Five firefighting medics entered the home of 55-year-old Brown in Suwanee, about 35 miles northeast of downtown Atlanta, expecting to treat him for heart failure.
However, to their surprise, Brown held them hostage at gunpoint. He had been living in the house for ten years, but the bank had recently repossessed it. Brown was to be evicted, and the house was put up for sale.
Brown was lying in a bed when the medics first entered, and they began taking his blood pressure. But after a few minutes, the patient suddenly removed the blood pressure cuff and pointed a firearm at his would-be rescuers.
The hostage taker released one of the firefighters so they could move the firetruck, but he held onto the other four. The police dispatched a SWAT team and a team of negotiators, and Brown demanded they reconnect the power and cable TV.
The firefighters later recalled how they had attempted to keep Brown calm throughout the ordeal by making jokes and bantering with each other. They also said Brown seemed very confident that his plan would work.
Suwanee, Georgia SWAT team ruled negotiations with Lauren Brown had failed
A few hours into the siege, the SWAT team commander concluded that negotiations had failed and the lives of the hostages were in imminent danger. The SWAT team decided to storm the residence.
Watch the Latest on our YouTube Channel
The cops detonated a flash-bang grenade as they entered the property, and there was an exchange of gunfire. One of the officers was wounded in the arm or hand, and Brown was shot dead.
Gwinnett County Cpl. Edwin Ritter later explained, "The SWAT team commander believed their lives were in immediate danger, and it was the time to go in there. It's an unfortunate circumstance. We did not want this to end this way, but with the decisions this guy was making, this was his demise."
The four remaining hostages and the wounded police officer were transported to a hospital, but all had been released by the following morning.
Lauren Holman Brown tricked firefighters into believing it was a medical emergency
Gwinnett County Fire Captain Tommy Rutledge stressed that the firefighters were trained to asses situations when they arrive, and they will wait for police officers if they suspect they are in danger.
However, in this situation, the firefighters had no reason to believe they were not attending a routine medical emergency.
Hostage 911 airs Tuesdays at 10/9c on Investigation Discovery.