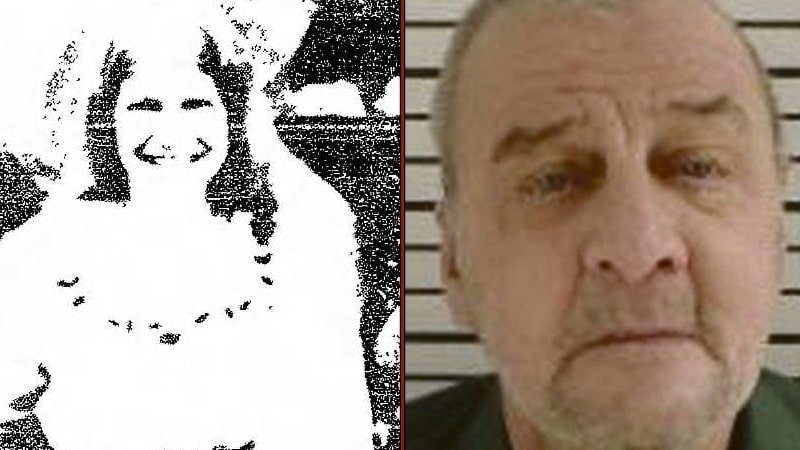 18-year-old Linda Velzy was a promising student attending SUNY when she was brutally killed by Ricky Knapp. Dead of Winter on Investigation Discovery examines this tragic case.
Velzy, the daughter of a local minister, was last spotted on December 9, 1977, when she was seen walking back to campus from the downtown area of Oneaota. She'd spent the day shopping for presents and is thought to have been trying to hitchhike home.
When the Long Islander failed to show up her family contacted police and a huge search began for the co-ed teen. This included a special on TV show 60 Minutes and a intensive operation by the State Bureau of Investigation.
On New Year's Day police got a break and tip off from the killer's friend led them to catch him in the act, just after he'd moved the body. Knapp had asked a friend if he could borrow his bulldozer to dig a deeper grave and the friend had went to the police.
Tree surgeon and ex-convict Knapp would tell detectives that after he abducted Linda, the pair struggled and she hit her head. He also admitted to punching her in the throat but didnot admit to murder.
An examination of Linda's body found she'd died of asphyxiation and head trauma.
At the time of Linda's murder Knapp was out on bail for the alleged abduction and sodomy of another student from the same town. He's also previously been convicted of rape and had spent several years in the state prison.
Watch the Latest on our YouTube Channel
In July 1978, Knapp, 26, was found guilty of second degree manslaughter and sentenced to 25 years to life in prison.
He was eligible for parole in 2002 but was repeatedly denied it up until his death in April 2018.
Dead of Winter airs at 10 p.m. on Investigation Discovery.