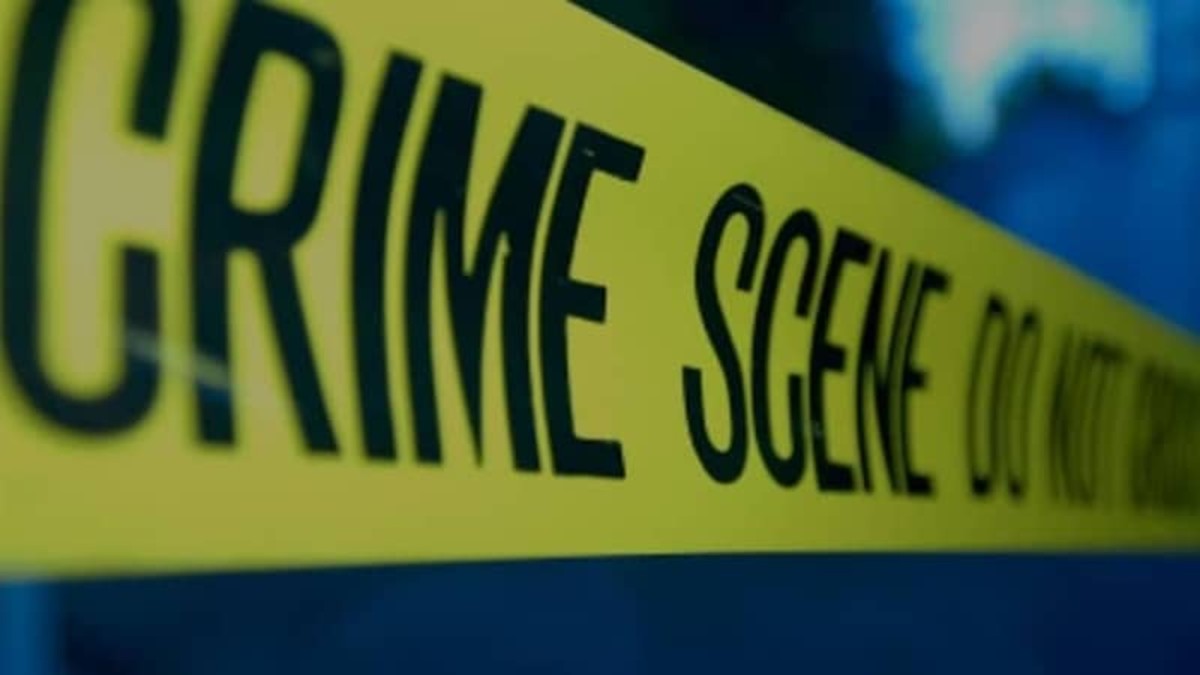 Evil Lives Here: Shadows of Death is investigating the murder of Sister Philomena Fogarty, who was kidnapped and brutally mutilated by Adrian Robinson as he went on a four-day crime spree in 2003.
The violence began when Robinson killed his father, Henry Robinson, in Hamilton, Georgia, and continued when he abducted two elderly nuns, Philomena and Sister Luci Kristofik. He was eventually apprehended in Norfolk, Virginia after he had murdered Philomena.
In March 2003, Robinson shot dead his 56-year-old father Henry at the home they shared in Hamilton. Family members later told the police that Robinson had accused his father of sexually assaulting him shortly before shooting him. Henry was shot 16 times in total; 15 times in the head.
After killing his father, Robinson hiked three miles to a nearby church, where he broke into the mobile home of 64-year-old Sister Philomena Fogarty and 72-year-old Sister Luci Kristofik. He helped himself to $900 and bound and gagged the two nuns before placing them in their car, which he then drove 600 miles to Norfolk, Virginia.
Adrian Robinson arrested in Norfolk, Virginia
A nationwide alert was issued as a massive manhunt was initiated with Robinson's face plastered over news reports. Luckily, a few days later, an employee at a Burger King in Norfolk recognized the killer from TV reports and activated a silent alarm. The police arrested him a short time later.
A search of the stolen car revealed body parts in the trunk, and a short time later, the remains of Sister Philomena were discovered at nearby Virginia Beach; her head, hands, and feet had been cut off.
Meanwhile, Sister Kristofik contacted the police from a Norfolk motel. She later told them that Robinson had left her in the motel room but had dragged Philomena with him for unknown reasons.
Watch the Latest on our YouTube Channel
In July 2005, Robinson pleaded guilty to all charges against him, thereby avoiding the death penalty but ensuring he would spend the rest of his life behind bars. A psychiatrist diagnosed him as suffering from paranoid schizophrenia.
More from Evil Lives Here
Follow the links to read about more horrifying murders profiled on Evil Lives Here.
Frank Buschauer told the police that his wife, Cynthia Hrisco, had drowned in their bathtub because of a tragic accident. However, the cops concluded that it was murder.
Serial killer Jack Jones broke into the office of Mary Phillips, where he raped her and beat her to death. He also severely beat her 11-year-old daughter, but thankfully, she survived and was instrumental in bringing Jones to justice.
Evil Lives Here: Shadows of Death airs at 10/9c on Investigation Discovery.