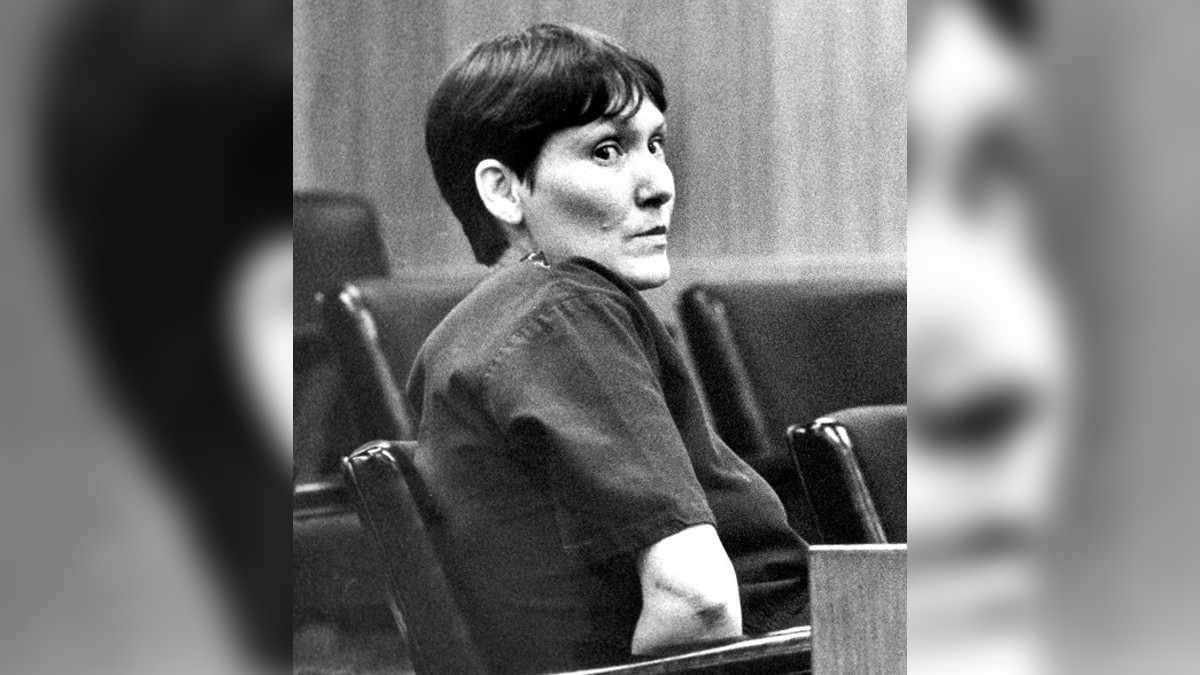 Very Scary People is examing the case of Judy Buenoano, a particularly cold-hearted killer dubbed the Black Widow. She was responsible for the murder of her husband, her boyfriend, and even her own son.
On June 25, 1983, John Gentry went to pick up some champagne in Orlando, Florida; he was celebrating because his partner Judy Buenoano, had just told him she was pregnant with his child.
However, when Gentry started his car, a bomb exploded. Thankfully, he survived the attack, but the subsequent investigation uncovered a web of murderous crimes committed by Buenoano that dated back to 1971.
Gentry told the cops that Buenoano had been giving him vitamin tablets that had made him ill. When the capsules were examined, the investigators found they were full of poison.
Buenoano had also been telling friends that Gentry was suffering from terminal cancer. This was a lie. She had also lied about being pregnant.
Buenoano stood to earn over half a million dollars on Gentry's life insurance policy. She was charged with attempted murder.
Cops discovered Judy Buenoano had killed before
However, when the cops investigated Buenonao's past, they found her former husband, Sergeant James Goodyear, had become mysteriously ill after returning from a tour of duty in Vietnam in 1971.
Watch the Latest on our YouTube Channel
Goodyear was suffering from nausea, vomiting, fever, and hallucinations. He was admitted to a hospital, but the doctors couldn't understand why he was ill. The soldier died a short time later.
His body was exhumed years later, and his corpse was found to have high levels of arsenic. Buenoano was charged with his murder.
After James Goodyear's death, Buenoano had become romantically involved with Bobby Joe Morris. The pair lived together until 1978, when Bobby Joe became sick with nausea, fever, and vomiting. He died a short time later. When his body was exhumed in 1984, he was found to have suffered from arsenic poisoning.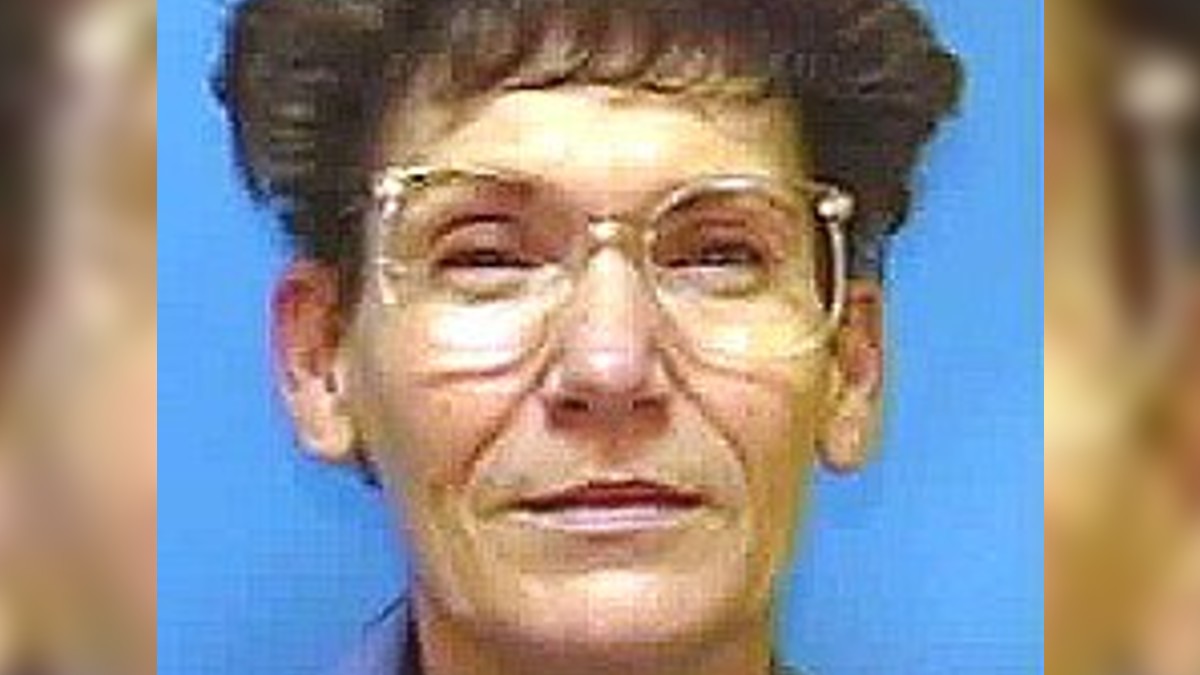 In 1979, Buenoano and Goodyear's son, Michael Goodyear, began to feel unwell shortly after he had joined the army. He suffered from paralysis and had to wear heavy 15 lbs braces on his legs. This would later be revealed to have come from arsenic poisoning.
The following year, Buenoano put her son into a canoe on Florida's East River. The canoe overturned, and Michael's braces weighed him down, causing him to drown. It was recorded as a tragic accident at the time, but the police would later conclude that Buenoano had meant to murder him.
Judy Buenoano killed purely out of greed
Each of Buenoano's victims had life or military insurance that allowed her to benefit from their murder.
Buenoano was convicted of murder in 1984 and was executed by electric chair on March 30, 1998. She was the first woman to be executed in Florida since 1848.
The killer continued to maintain her innocence and never showed any remorse. Shortly before her death, she said, "I have eternal security, and I know that when I die, I will go straight to heaven and I will see Jesus."
Judy Buenoano's case has had a high media profile, and she has been profiled before on ID on the show The Black Widow.
Very Scary People airs Sundays at 9/8c on Investigation Discovery.