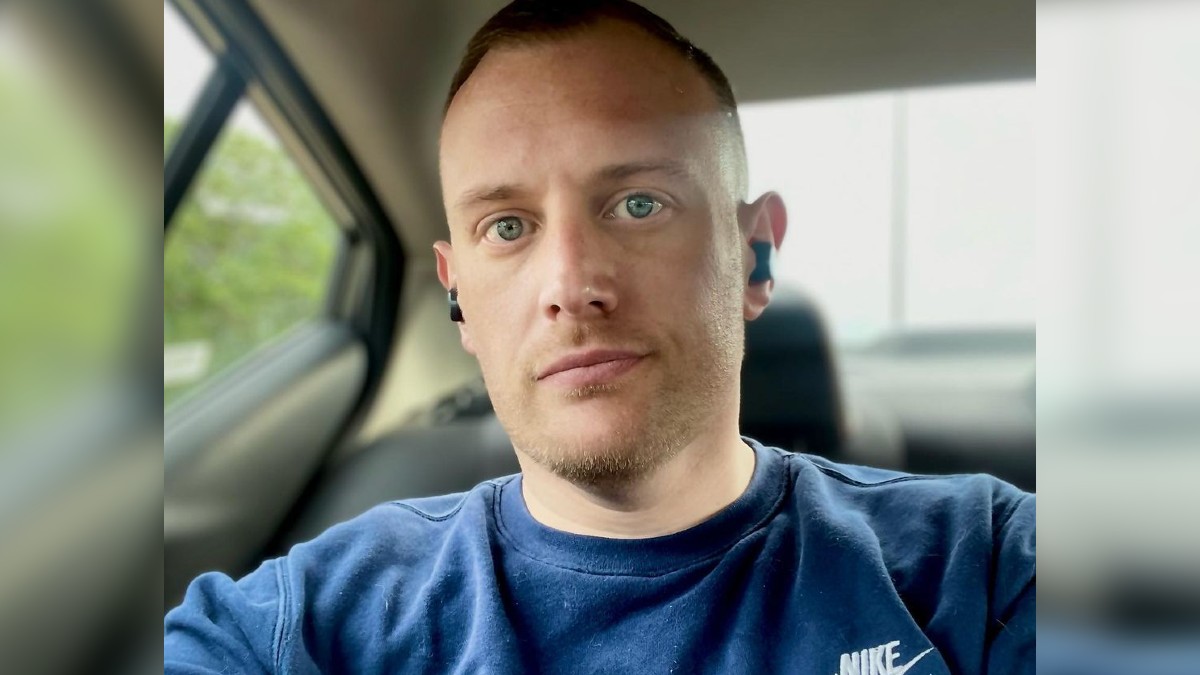 Journalist and social activist Josh Kruger has been murdered at his home in the Point Breeze neighborhood of Philadelphia.
The 39-year-old was found lying on the sidewalk at about 1:30 a.m. yesterday (October 2); he had been shot seven times in the chest and abdomen.
He was transported to Penn Presbyterian Medical Center but died less than an hour later.
The Philadelphia police have not yet made any arrests and say the investigation is ongoing. The cops believe an individual entered Kruger's building and shot him at the bottom of the stairs.
Kruger then struggled out into the street in search of help but collapsed on the sidewalk.
One of Kruger's neighbors, Jaz Brown, told NBC News they heard the gunshots and Kruger screaming for help. They told the outlet, "Josh was calling for help, and I called the police to make sure they'd come out for them."
Josh Kruger had aided the most vulnerable in Philadelphia
Kruger had overcome homelessness and addiction to work as a journalist and in the administration of Philadelphia Mayor Jim Kenney. He spent time working with the city's Office of Homeless Services before returning to journalism.
Watch the Latest on our YouTube Channel
The activist also advocated for Philadelphia's LGBTQ+ community and was described by Philadelphia District Attorney Larry Krasner as using his own experiences to help those on the margins of society who found themselves stigmatized, vulnerable, or homeless.
Krasner added that the journalist had "deserved to write the ending of his personal story." The DA also insisted they would work closely with the police to identify the killer and bring them to justice.
Mayor Kenney paid tribute to his former employee, praising his "intelligence, creativity, passion" and hailing Kruger for his work helping the city's most vulnerable.
Josh Kruger home attacked a few weeks ago
A few weeks ago, Kruger took to social media, claiming someone had thrown a heavy projectile through his front window in what he described as "a homophobic or other pathetic act."
He said the assailant had caused about $400 worth of damage in "seemingly a targeted act." He posted an image of the suspected attacker's vehicle, asking his followers to help with an identification. It is unknown if this incident is connected to his murder.
The cops have said the motive for the killing remains unknown, and the investigation is ongoing.
Anyone with any information about what happened to Josh Kruger should contact the PPD at 215 686 TIPS (8477) or email [email protected].