Jennifer Lewis was just 27-year-old when she was shot dead just months away from becoming a nurse – The Last 24 spotlights this tragic case of jealousy leading to murder.
March 23rd, 1993, in Houston, Texas, and Jennifer Lewis was walking to class with a friend when a man walked up behind her and fatally shot the nursing student from close range.
The attacker then fled the scene in a red car, leaving a scene of chaos as bystanders tried to help a dying Lewis.
Police investigating the case were initially puzzled by the attack as Lewis was described by family and friends as a focussed woman, set on becoming a nurse and only a few months away from completing her course.
Away from college she was a devout Christian and often attended church.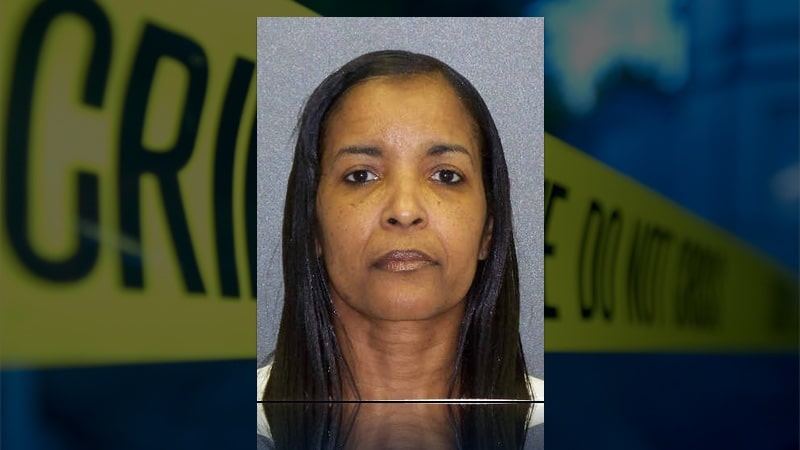 However, Lewis's boyfriend Melvin Reed did have an troublesome ex-girlfriend, who was very jealous of his new relationship. Something that was not helped by the fact he was still sleeping with her.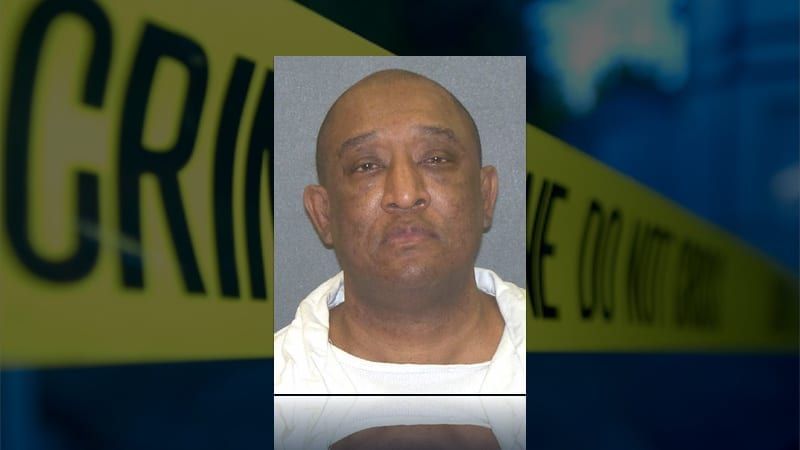 Shelia Dillard was accused of conspiring with a man named Gary Chopp to murder Lewis, with prosecutors alleging that the pair trailed Lewis to college before shooting her dead.
Watch the Latest on our YouTube Channel
Dillard was found guilty and sentenced to 50 years in prison for her part in the murder and was last denied parole in 2014.
Chopp, who acted as the hitman, was given a life sentence.
The Last 24: Target of Hate airs at 10:00 PM on Investigation Discovery.