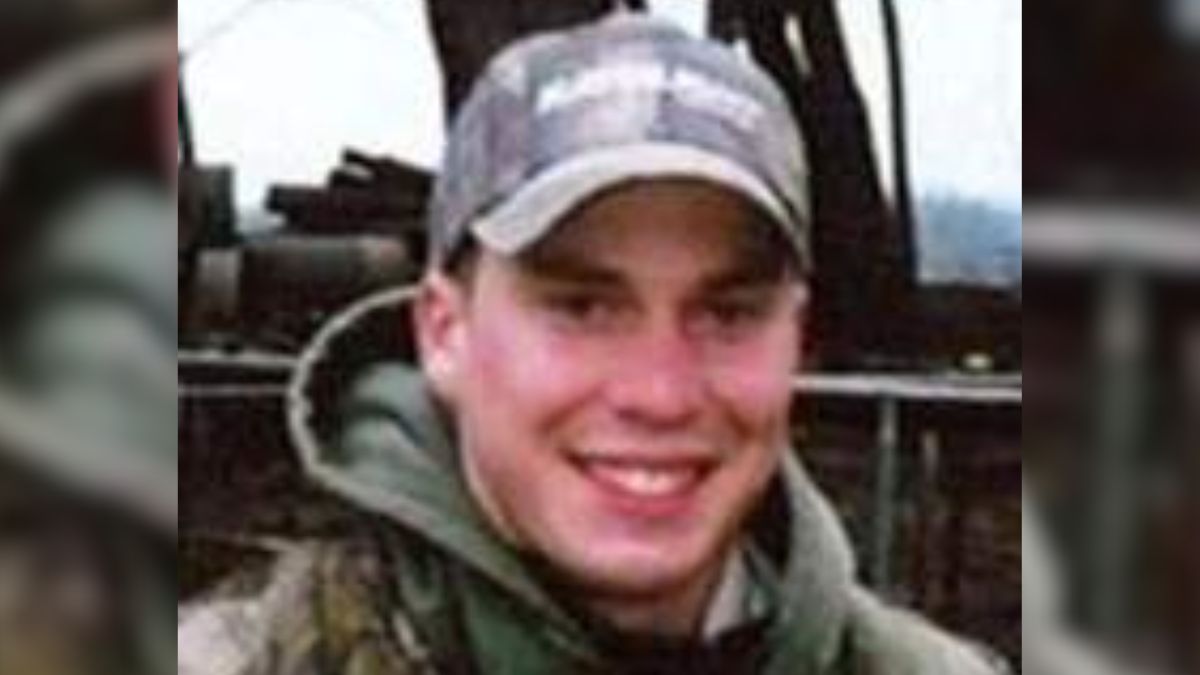 Murder in the Heartland: An Unfaithful Truth features the case of James Nibbe, who was murdered by his wife, Jennifer Nibbe, while he was asleep at his Blue Earth County home in Minnesota.
On Aug. 31, 2010, officers were dispatched to a home near Lake Crystal in Mankato after receiving a frantic 911 call from Jennifer, who claimed that her husband was dead.
She told the dispatcher that an intruder wearing a stocking cap on his face had shot James, 26, in the back of the head with a shotgun.
Jennifer insinuated that she would have been next when she came out of the bathroom and came face-to-face with the intruder, but the gun jammed.
That's when she said the intruder dragged her to the living room area by her hair and bound her with rope. Before fleeing through the back door, she said the intruder told her that she was lucky she wasn't dead.
Detectives were suspicious of Jennifer's story because they could not find evidence that an intruder had broken into the home.
There were no signs of a struggle, and there were no tire tracks or footprints near or around the house, the police said.
Watch the Latest on our YouTube Channel
Jennifer, who was 33 years old at the time, wasn't arrested that day. She went on to plan her husband's funeral, which she attended with his family and pretended to be a victim.
Jennifer Nibbe confessed to fatally shooting her husband, James Nibbe
Following an investigation, Jennifer was arrested on Sept. 10, 2010, on charges of first-degree murder.
Just when her attorney said he was going to show evidence at her trial to prove that she was "a victim of ongoing physical and sexual abuse," Jennifer confessed to murdering James.
She told detectives that she had an addiction to pain pills, and before she went to bed, she took a couple of pills that were on her nightstand.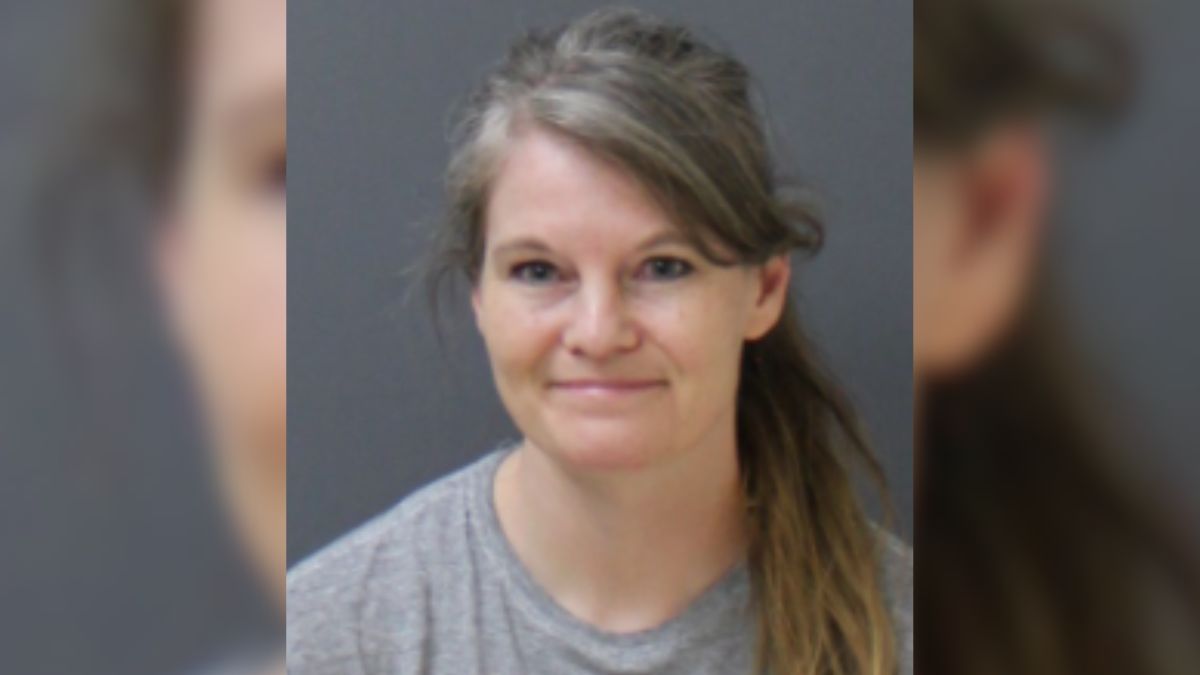 Jennifer woke up at 5:30 a.m. and claimed that she was "compelled by voices in her head" when she grabbed the gun and shot James.
"I took somebody's son, and I killed somebody's brother, grandson, and uncle, and he was a good person. He was a good person," Jennifer said.
Where is Jennifer Nibbe now?
In July 2012, Jennifer took a plea deal and pleaded guilty to second-degree murder, and she was sentenced to 25 years in prison.
As part of her plea deal, the first-degree murder charge was dismissed, as well as the life sentence.
In October 2019, Jennifer apologized to her husband's family and accepted responsibility for what she did to him. She also said she was sorry for the pain that caused James' family and her own.
Jennifer is still incarcerated, but she is scheduled to be released in 2027.
Murder in the Heartland: An Unfaithful Truth premieres Wednesday, April 12 at 9/8c on Investigation Discovery.