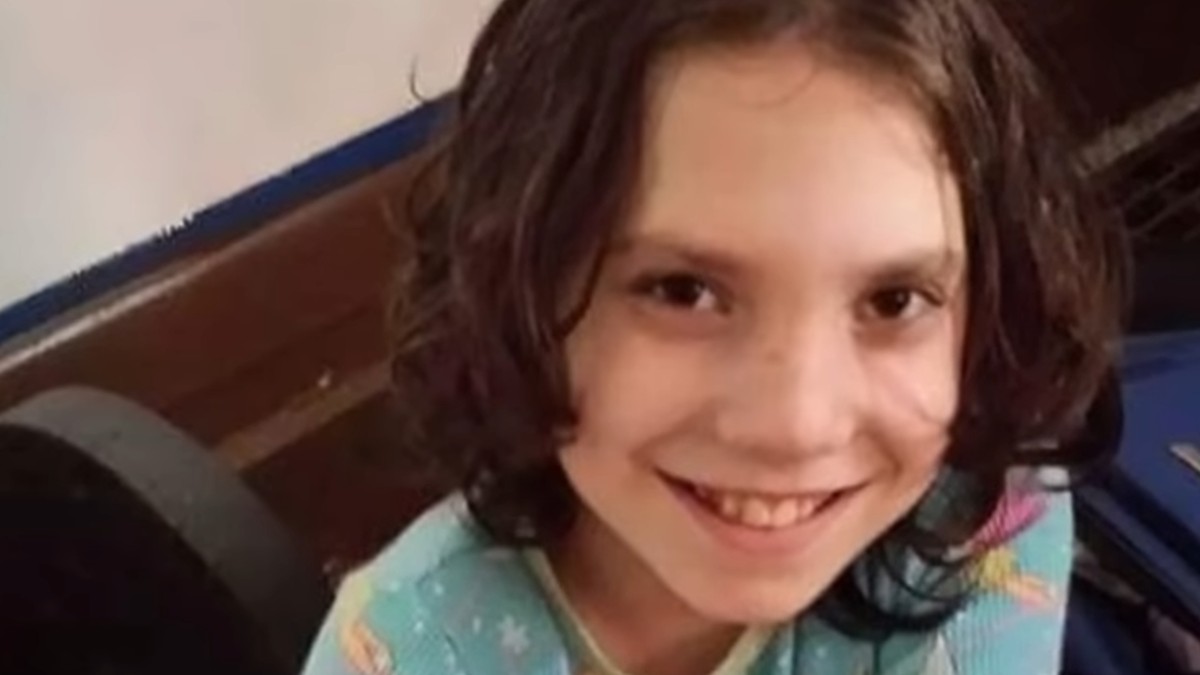 The Curious Case of Natalia Grace on ID is examining the genuinely bizarre case of Natalia Grace; adopted from Ukraine by Indiana couple Michael and Kristine Barnett, she has been accused of being an adult posing as a child
In 2010, the Barnetts signed adoption papers, believing they were receiving a six-year-old girl into their home, but they later concluded that Natalia was actually a sociopathic adult with a severe form of dwarfism.
They also came to suspect Natalia of trying to kill them.
The case led to the Barnetts first being accused of neglecting a child before prosecutors switched to accusing them of neglecting a dependent with chronic dwarfism. The pair were acquitted in 2022.
In the meantime, Natalia continued to maintain that she was a child and even got new foster parents, despite an Indiana court ruling she was an adult and legally changing her age.
The Barnetts claim that they suspected Natalia was an adult as soon as she arrived in their home. They said she had pubic hair and was menstruating and that her vocabulary was that of an adult.
Family claims Natalia Grace tried to murder Kristine Barnett
They also claimed that Natalia tried to murder Kristine by putting bleach in her coffee, and on another occasion, she allegedly pushed her toward an electric fence.
Watch the Latest on our YouTube Channel
And Kristine told the press, "She"[Natalia] would make statements and draw pictures saying she wanted to kill family members, roll them up in a blanket and put them in the backyard."
The family even stated that they awoke one night to find their adopted daughter standing at the end of the bed with a knife.
In 2012, the couple, who already had three biological sons, petitioned a probate court to have Natalia's year of birth changed from 2003 to 1989. The court agreed, and overnight, Natalia went from 9 years old to 23.
The Barnetts put Natalia up in an apartment in Lafayette, IN, and immediately moved to Canada, where their eldest son was starting college.
The police charged the couple with neglect. The charges of child neglect were dropped, but prosecutors did pursue the Barnetts on a charge of neglecting a dependent.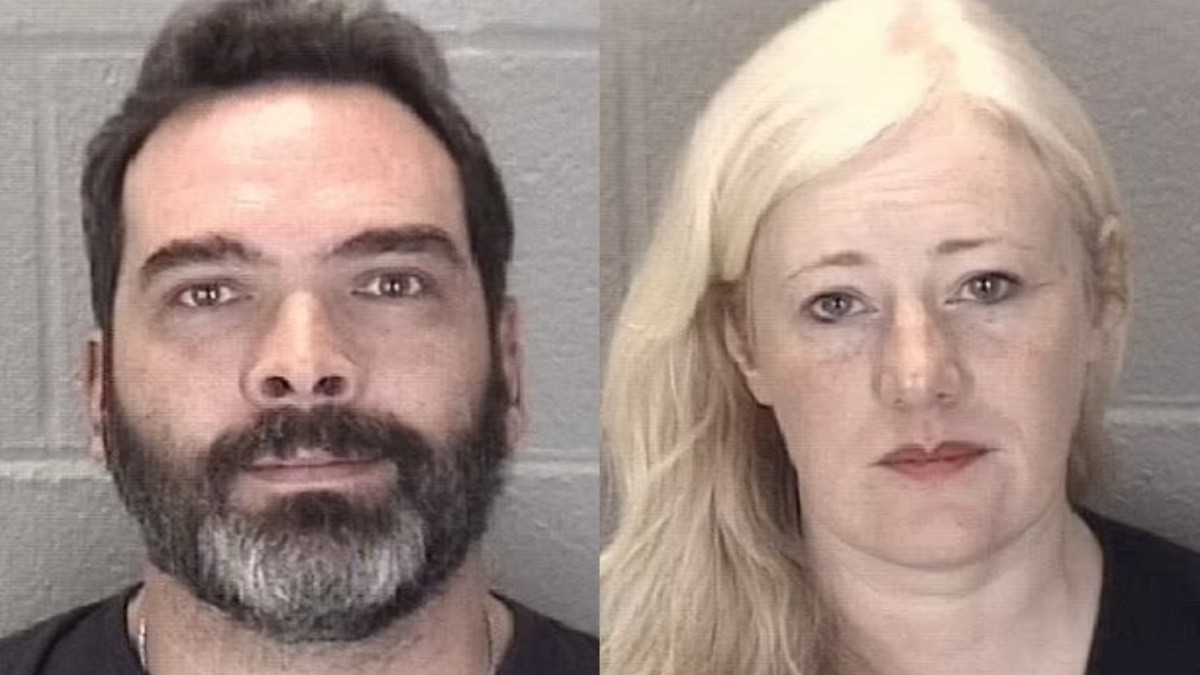 Prosecutors argued that Natalia's severe form of dwarfism had left her struggling to take care of herself. They said she was abandoned in Lafayette, a city she was unfamiliar with, and that she struggled with everyday tasks such as cooking or dealing with money.
Eventually, all charges were dropped against the Barnetts.
In 2019, Natalia gave an interview with Dr. Phil when she insisted she was only 16 years old.
The Curious Case of Natalia Grace airs Monday at 9/8c on Investigation Discovery.