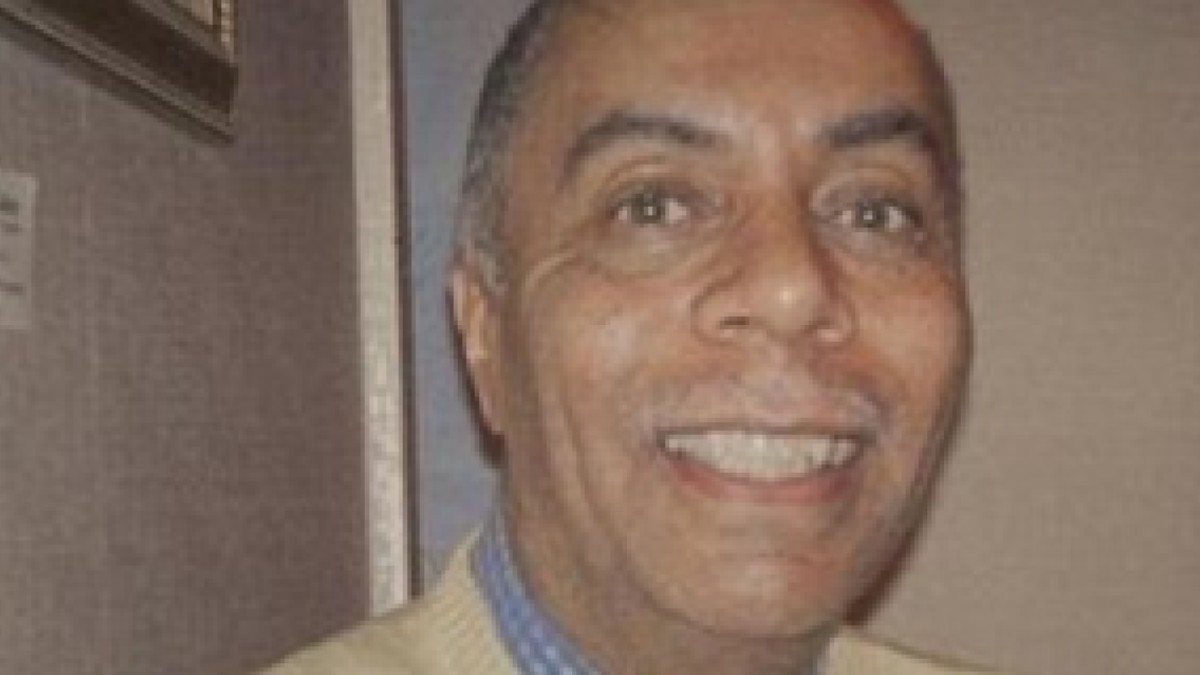 Crime Junkie is examining the case of New York landlord Bruce Blackwood who was savagely murdered and dismembered by his employee Luis Perez.
Blackwood was described as a hardworking, reliable man who suddenly vanished under suspicious circumstances in March 2006. He had multiple properties in New York and had hired ex-convict Perez as a handyman to help him overhaul some of his properties.
The police never found Blackwood's body, but they were able to piece together what happened and became convinced Perez was the killer.
Perez had stolen his boss's checkbook and had cashed $7,700 worth of checks. Blackwood confronted the thief at one of his properties on Hancock Street in Brooklyn, but unfortunately, Perez brutally murdered the 50-year-old.
The cops were determined to catch Perez, and they were given some help by the killer's daughter, Irene Perez. She agreed to wear a wire and spoke with her father for three hours as he detailed exactly what he did to Blackwood.
Irene Perez would later claim that the police had coerced her into wearing a wire and that the cops had threatened to take away her children.
Police were determined to catch Luis Perez for Bruce Blackwood killing
Brooklyn District Attorney Thompson later said in a statement, "Even though we didn't have a body, we were determined to get justice for Bruce Blackwood and his family. And that's exactly what we did by using the defendant's own words to convict him."
Watch the Latest on our YouTube Channel
Perez told his daughter, "It's not about committing the perfect crime; it's just about how well you clean it up." He then detailed how he had strangled his boss and then chopped up the body with a machete.
The twisted killer said he cleaned the scene with hospital-grade bleach and disposed of the body parts in garbage bags.
Luis Perez jailed for theft and Bruce Blackwood murder
Perez had told his daughter that he murdered Blackwood because he didn't want to serve another jail sentence for stealing the checks. However, he was soon arrested for check fraud and sentenced to two to four years.
In October 2015, Perez was charged with second-degree murder. He was sentenced to 25 years to life and is currently incarcerated at the Attica Correctional Facility in Wyoming County, NY.
At the sentencing, Blackwood's brother, Ed Blackwood, told the killer he would soon meet his maker but that he hoped he would suffer until then.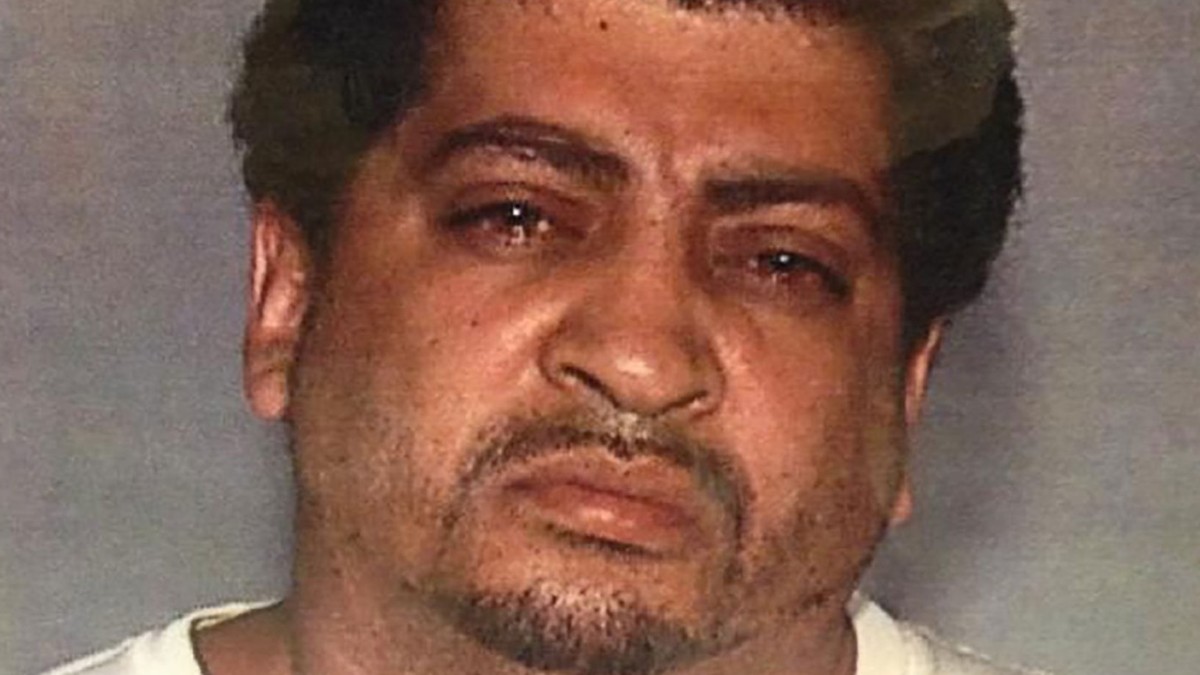 This case was previously documented on True Conviction on Investigation Discovery.
MURDERED: Bruce Blackwood is available to download on Crime Junkie.