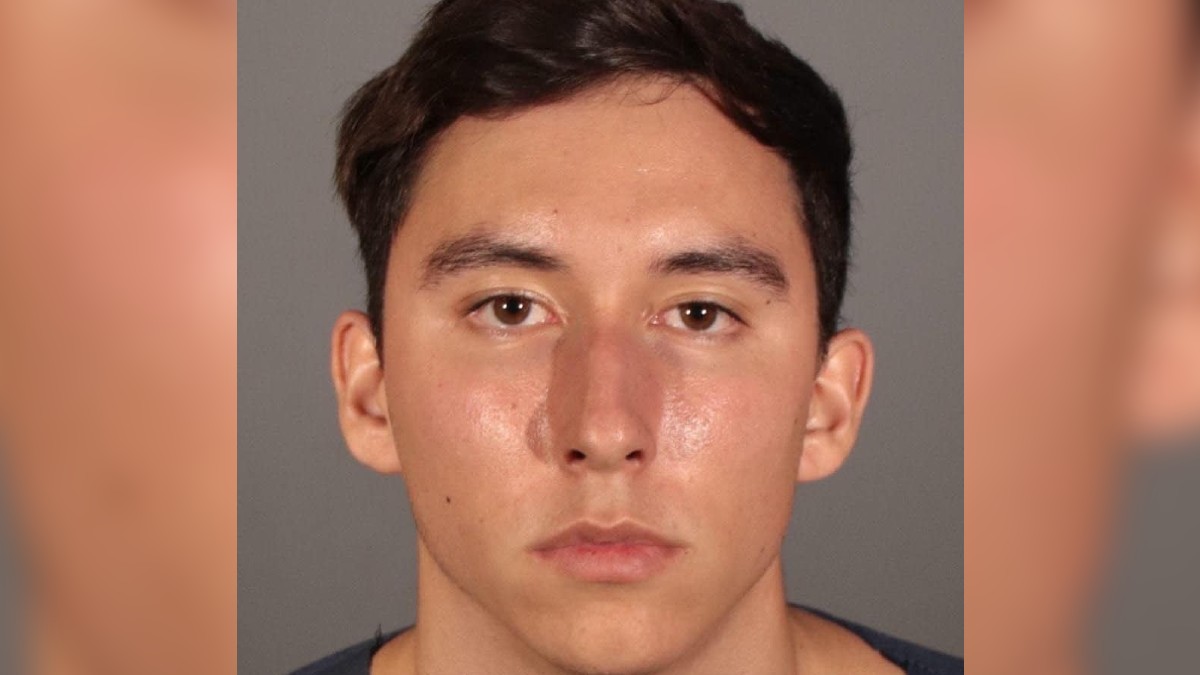 Police investigating the kidnapping and murder of Andrea Vazquez in Whittier, California, have arrested Gabriel Esparza on suspicion of being the killer.
The horrific incident began on a Sunday night at Penn Park in the Los Angeles suburb of Whittier when a suspect approached a car where 19-year-old Vazquez and her boyfriend were hanging out.
The alleged killer fired a weapon in the direction of the young couple, causing Vazquez's boyfriend to flee the scene.
When the boyfriend returned to the car, he found a pool of blood and no sign of his girlfriend.
Vazquez's sister, Edlyn Vazquez, later explained, "As he turned his back to ask for help, in that moment, my sister was kidnapped."
The police launched a search for the teenager, which sadly ended Monday night with the discovery of Vazquez's remains in a field in Moreno Valley, about 55 miles from Penn Park.
Edlyn used Apple's Find My iPhone feature to help track down her sister to the vicinity of Moreno Valley.
Watch the Latest on our YouTube Channel
Whittier police arrested Gabriel Esparza in Lakewood
On Monday, detectives from Whittier PD and the LADA Community Violence Reduction Team arrested 20-year-old Gabriel Esparza on suspicion of kidnapping and murder.
The Whittier resident was apprehended without incident at his workplace in Lakewood, CA. He is currently being held without bail.
The police believe they have recovered the firearm used during the shooting and Esparza's 2013 White Toyota Tacoma truck.
A police statement referred to an opportunistic attack, stating, "At this time, it appears that Andrea Vazquez and her male companion were randomly targeted by the suspect at Penn Park."
The search for Vazquez and the arrest of Esparza was a multi-agency operation involving units from the Riverside County Sheriff's Department, Los Angeles County Sheriff's Department, Downey Police Department, La Habra Police Department, and the LADA Investigations Bureau Community Violence Reduction Team.
The case will be handed over to the Los Angeles County District Attorney's office on Wednesday.
The cops stated that this is still an active investigation, and members of the public are asked to come forward with any information. Tips can be left anonymously at 562-567-9299.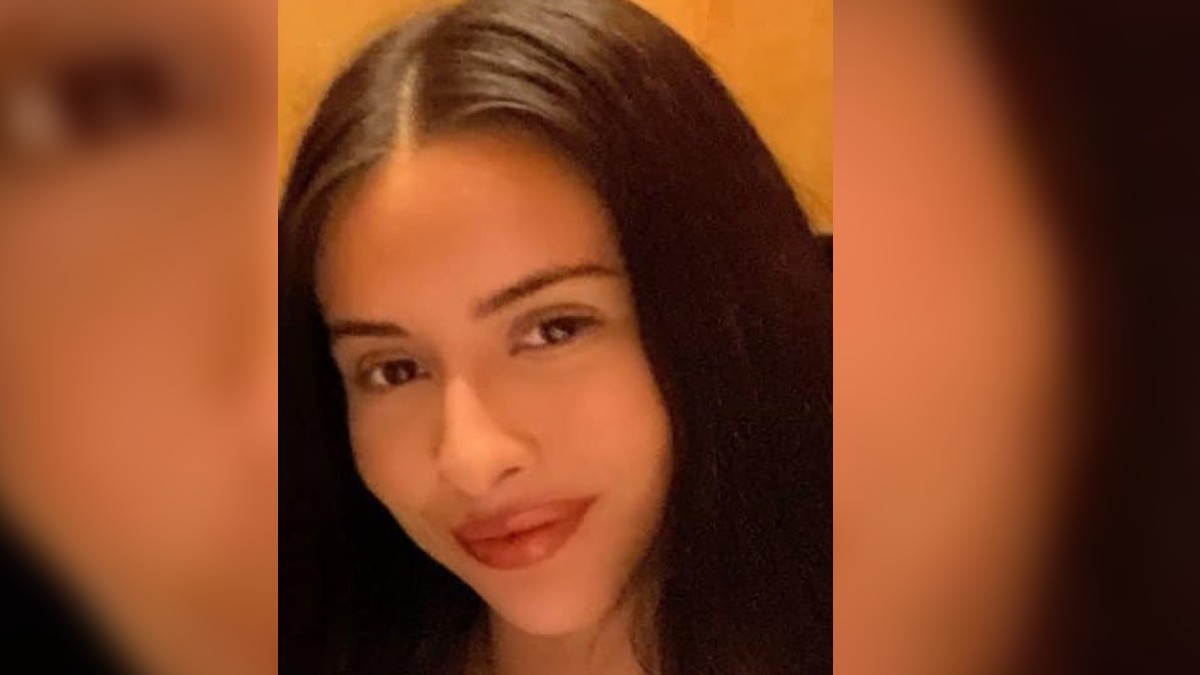 Andrea Vazquez family left devastated by her murder
Vazquez has been described as a fashion design student at Fullerton College who also worked with her sister Edlyn and at a shopping mall in Cerritos.
Her mother, Anna Vazquez, spoke after the body was found, saying, "Today is the worst day of my life. We received the news that my daughter died. We had a lot of hope that she was alive."