This disturbing episode of Evil Lives Here focuses on the early life of Hollywood actress and model Estephania LeBaro, who was raised in the polygamist sect known as the Church of the Firstborn.
Her father, Ervil LeBaron, was the leader of the the Mormon fundamentalist sect that followed a doctrine known as blood atonement. Meaning that some crimes are so bad that they cannot be forgiven and the person must be killed instead.
The sect had formed from a group of Mormons who moved down to Mexico when The Church of Jesus Christ of Latter-day Saints gave up polygamy in 1890. LeBaron was the son of one of the leaders and he eventually ended up leading the group of around 30 families, together with his brother Joel.
However, their relationship soon became murderous and Evril was eventually convicted of having Joel killed, though this was overturned on a technicality. The leadership then went to younger brother Verlan, whom Evril also tried to get rid of.
Evril, who had 13 wives and 53 children, also targeted people who he thought were a threat outside of his immediate family. These included polygamist Bob Simons and leader for the Apostolic United Brethren, Rulon C. Allred.
Other murders tied to Evril include that of his 17-year-old daughter Rebecca, who was pregnant and reportedly was keen to leave the group. He also had other group members carry out killing of people attemping to leave the group, with his tenth wife, Vonda White, being convicted of killing Dean Grover Vest, who also tried to leave.
Finally in 1979 LeBaron was arrested and send to the United States where he was convicted of ordering the death of Allred and sentenced to life in prison.
Watch the Latest on our YouTube Channel
However, LeBaron's reign of terror was far from over and in prison he wrote a bible. The Book of New Covenants contained an order to kill any disobedient church members and it included a list of people to be executed. He died in 1981 aged 56 but his followers carried out his orders long after his death.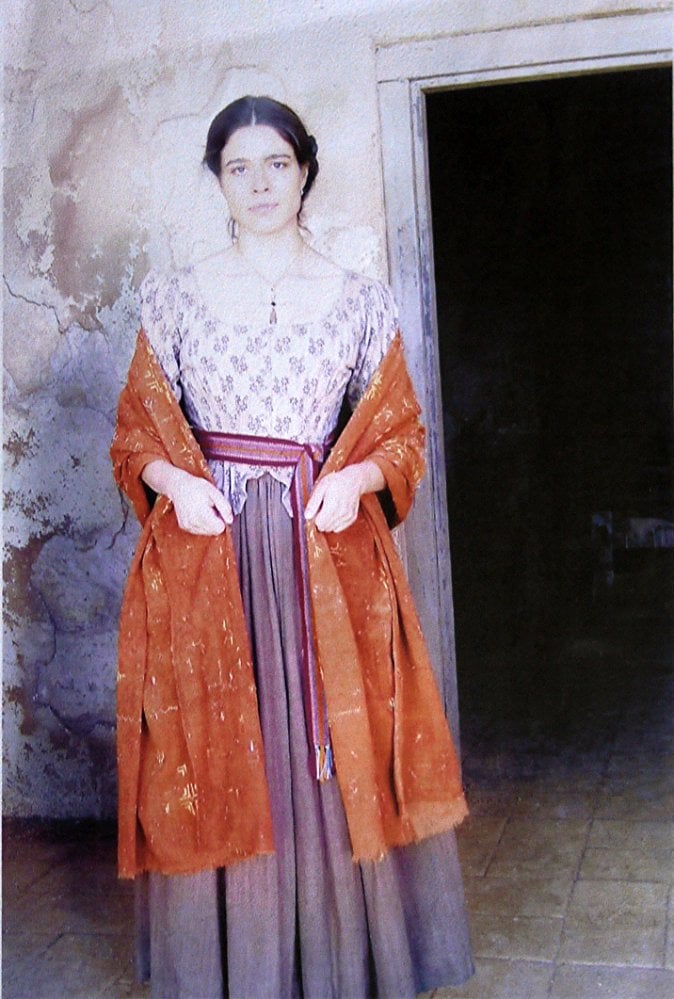 On June 27, 1988, at 4.00 P.M. the so-called '4 O'Clock Murders' took place in which three former members were targeted and killed with shotgun blast to the head, with an eight-year-old witness also being murdered. Various arrests were made and eventually five people were found guilty of murder.
In all it is thought more than 20 people died as a result of LeBaron's orders issued from prison. Even to this day many former members live in fear of attacks from loyal members.
Estephania spent many of her younger years on the run but eventually in 1996 one of her brothers helped her move to America and she began to build a normal life, eventually moving into modelling and acting.
Evil Lives Here – Blood Atonement airs at 8:00 PM on Investigation Discovery.