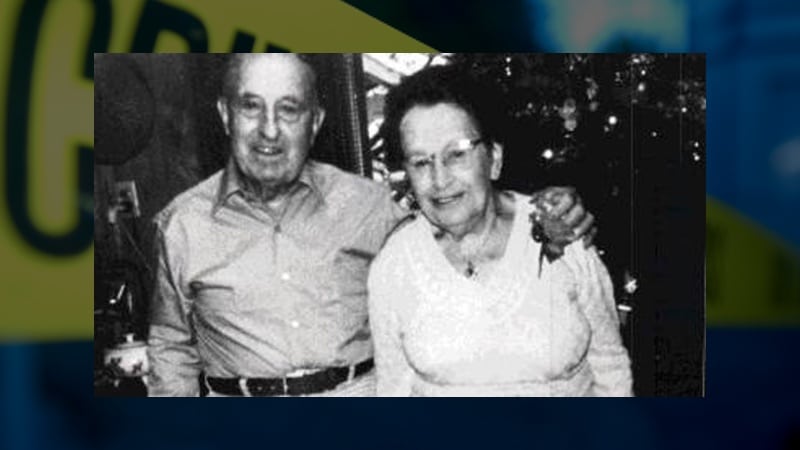 Murder Under the Mistletoe examines the tragic case of Ed and Minnie Maurin, who were found dead by the side of a remote road just before Christmas.
Christmas Eve, 1985, in Adna, Washington,  and 81-year-old Ed and 83-year-old Minnie were found dead near a logging road, they had shotgun wounds to their backs.
The investigation found that they'd been shot from behind whilst sitting in their car, which had been found a few days earlier in a local parking lot splattered inside with blood. Police also discovered that Ed Maurin had withdrawn over $8000 in $100 bills from the couple savings account on December 19.
Despite suspicions it would not be until 2013 that Ricky A. Riffe was found guilty of their murder, a wait of nearly 30 years for justice.
Murder Under the Mistletoe airs at 9:00 PM on Investigation Discovery.