This week Betrayed spotlights the brutal murder of single mother Laura Ackerson, whose body was found dismembered in a creek.
Raleigh, N.C. and Laura was looking to make a new life for herself and her two young sons, having split up with the boys' father.
However, on July 13, 2011, Laura went missing and when two days later she failed to pickup her two sons from her ex-boyfriend, she was reported missing.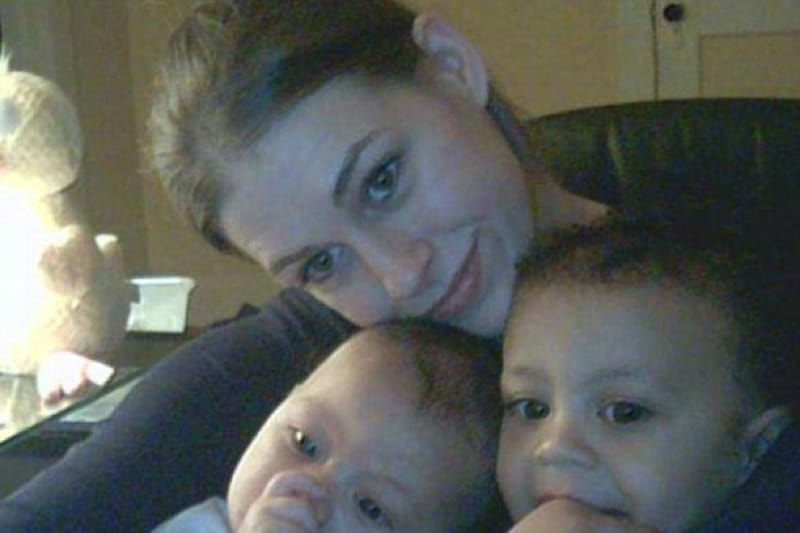 The local Raleigh police contacted law enforcement down in Fort Bend County, Texas, where her ex-boyfriend Grant Hayes and his new wife Amanda had family. They asked the Sheriff's office to search the area and this led to the discovery of Laura's dismembered body.
How was Laura Ackerson killed?
Laura was lured to Hayes apartment in Raleigh on the pretence of discussing the on-going custody battle she and he were having over their two young sons. There she was killed and her body was kept refrigerated for several days as Hayes and his wife organised dismembering and then transporting the body to Texas.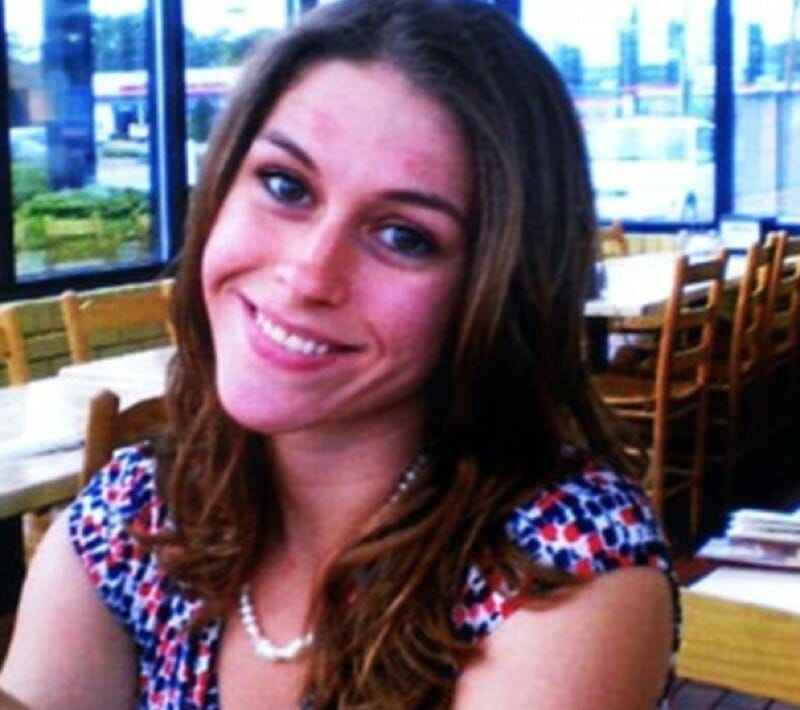 Laura's body was found cut into various pieces spread over three different spots in a creek near Amanda sister's house. Her head, torso and limbs were all found in different areas and it was clear she'd been dismembered on purpose.
The young mother's body had been cut up with a power saw, placed in some ice chests  and then transported to Texas, some 1,200 miles away, where her body was dropped into Oyster Creek. A machete used in the process was found in the boathouse near where some of her remains were discovered.
Watch the Latest on our YouTube Channel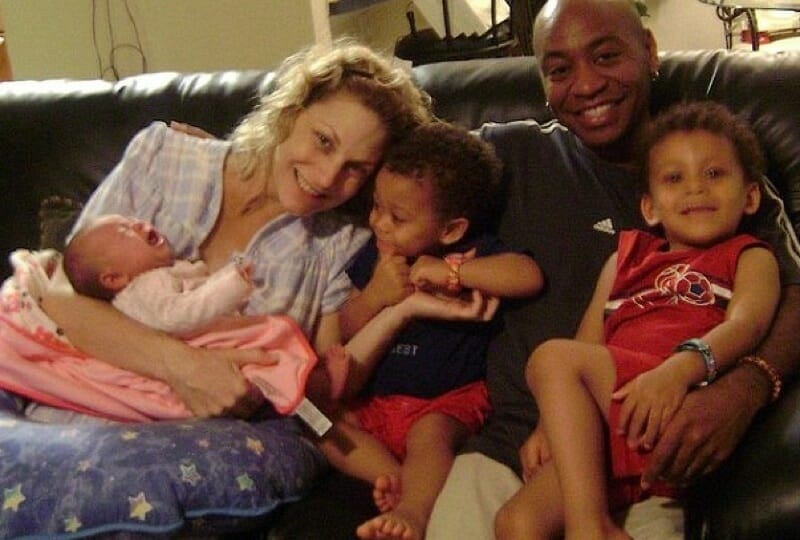 It is also thought acid was poured on her head before it was throw into the creek.
Who murdered Laura Ackerson?
On July 25, 2011, Grant Hayes and his wife Amanda Hayes were charged with Amanda's murder and placed in custody. He pled not-guilty and went to trial on Aug. 26, 2013, when the jury found him guilty of first-degree murder and he was sentenced to life in prison, his later appeal failed.
Amanda Hayes was found guilty of second-degree murder in 2014 and later faced further charges related to the disposal of Laura's body.
Betrayed airs on Thursdays at 10:00 PM on Investigation Discovery.