This week Disappeared examines the case of nineteen-year-old Angel Garcia, who went missing after a ride on his dirt bike.
October 21, 2011 – Hartford, CT, and Garcia was out for a ride on his red Honda dirt bike with a friend on some local trails and never returned.
His friend said they were separated and that at one point they were chased by a mysterious SUV just before Angel went missing.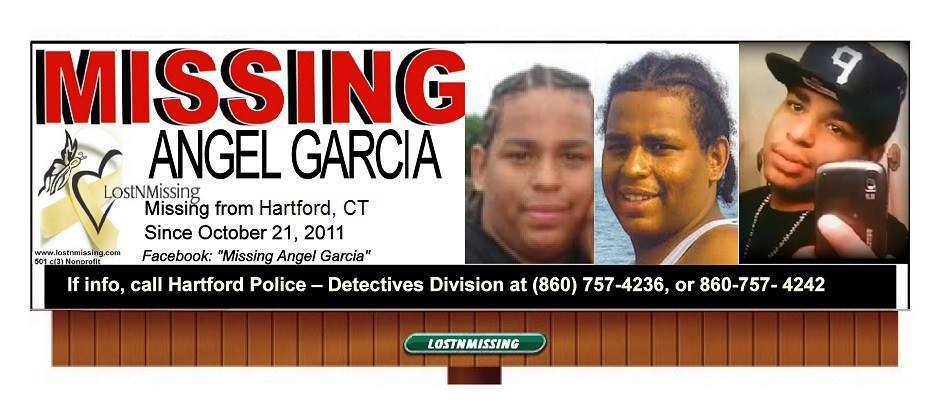 Garcia never mentioned he was taking off or leaving either to his parents or his girlfriend and most suspicious of all his bank accounts have never been touched since he disappeared.
Police conducted searches on land, in the water and even by air but no trace of the teenager has ever been found. Neither have his cell phone or dirt bike and police think these might have been stolen.
If you have any information about the case you can contact the relevant authorities via this Facebook page.
Disappeared airs Sundays at 9:00 PM on Investigation Discovery. 
Watch the Latest on our YouTube Channel