Dirty John is true crime anthology coming to Bravo this winter. The series is based on the popular podcast of the same name that dramatised the crimes of con artist John Meehan.
The podcast was created by LA Times crime reporter Christopher Goffard, but for the TV series Alexandra Cunningham is taking on the writing duties.
The story charts the burgeoning romance between Debra Newell (Connie Britton) and John Meehan (Eric Bana) that eventually descends into manipulation, obsession and ultimately proves deadly.
The series will also star Juno Temple, Julia Garner, Kevin Zegers, Keiko Agena and John Karna.
What is the true story behind Dirty John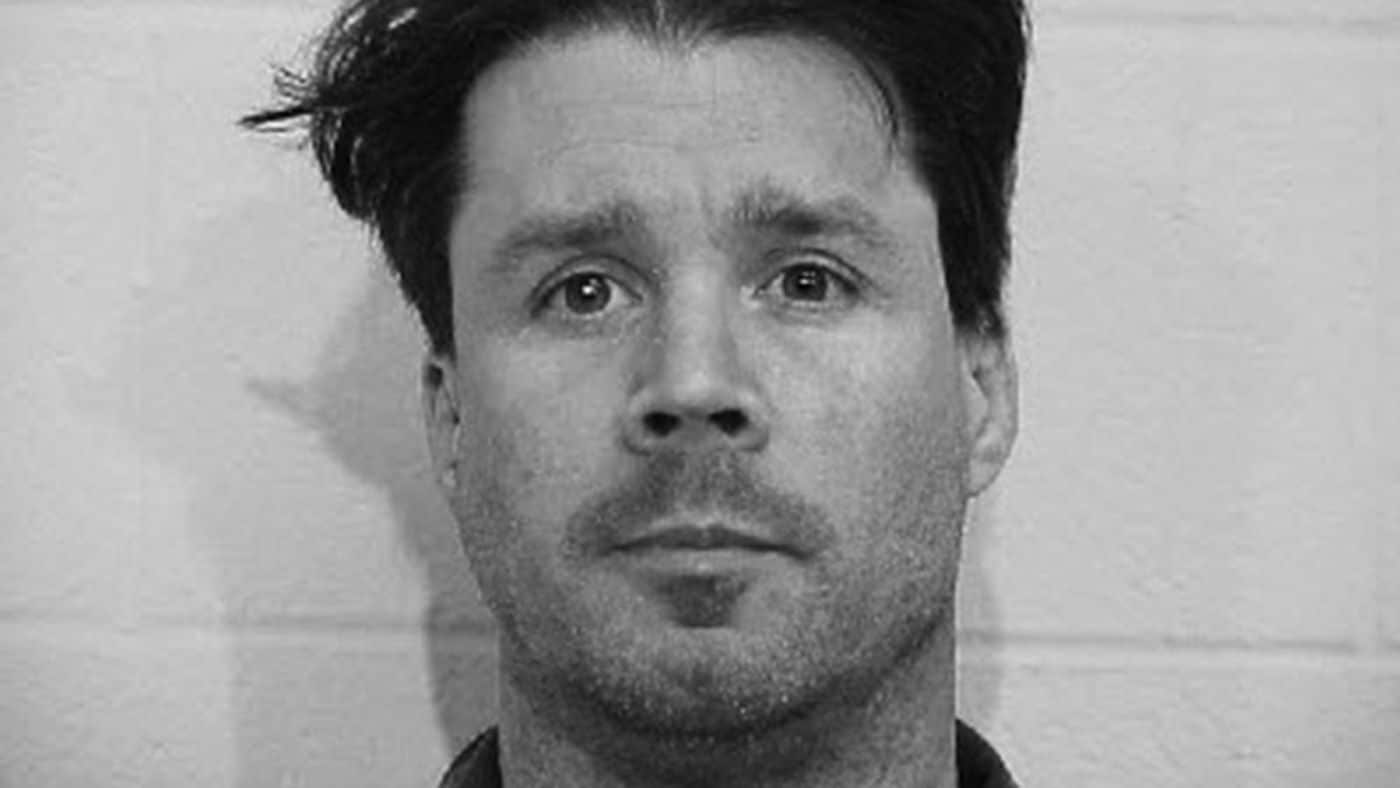 Irvine, California, in 2014 and John Meehan met Debra Newell through dating site for over 50s. They soon became an item and began a bit of a whirlwind romance.
Newell was a 59-year-old single mom with grown up children, a successful business and a strong Christian belief. Though business was booming, she'd been less successful in love and at the time of meeting Meehan had been married four times.
Meehan was a good looking man for his 55 years and claimed to be a well travelled anesthesiologist, only recently back from a spell volunteering in Iraq.
Watch the Latest on our YouTube Channel
However, Newell's family were not so sure about Meehan and in particular her daughters Jacquelyn and Terra were wary of placing too much trust in him. They disliked the way he was always snooping amongst their belongings and wondered why he was so curious about the contents of their safe.
However, Newell was smitten and after just two months the pair secretly married and she put down a year's deposit on a luxury rental. During this time Meehan had several angry encounters with Jacquelyn and Terra, with 23-year-old Terra being particularly repulsed by him.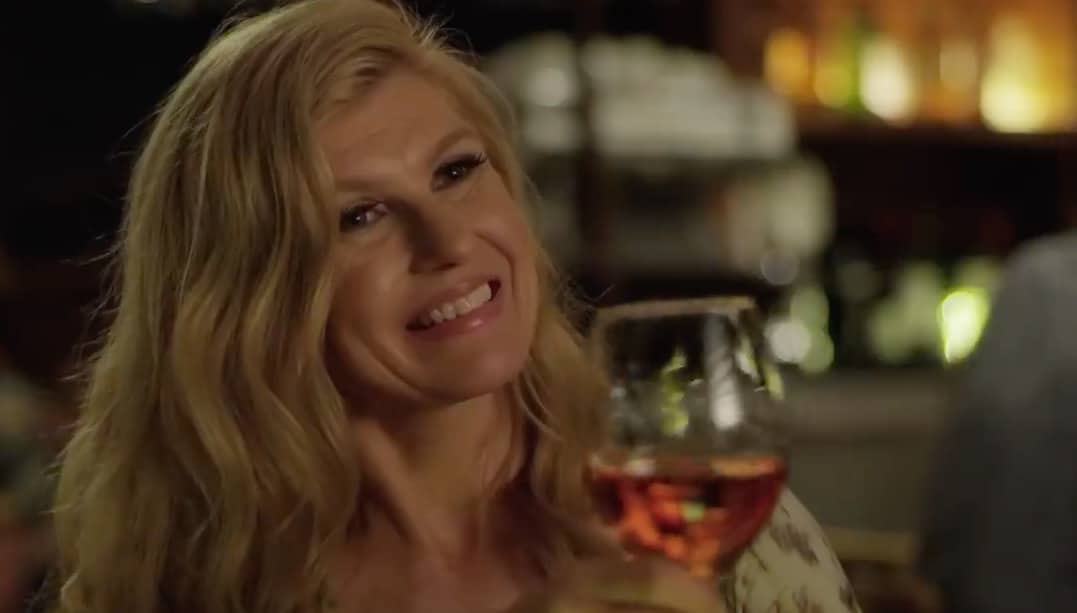 She uncovered a nursing certificate in his name and asked why he claimed to be a doctor, even dressing in scrubs when off duty. He dismissed the seeming mismatch between the facts and what he had told everyone, explaining he had a PHD.
However, Terra was not convinced and later her sister Jacquelyn decided to put a tracker in his car. She wondered why a successful doctor had no car and why he seemed to be pernamently dressed in old and frayed medical scrubs.
Eventually, Newell saw through husband's lies and in 2016 she filed for an annulment of their marriage. He was enraged and began to demand money, threatened her family and even posted naked photos of Newell online.
Things came to a head on August 20 2016 when Meehan confronted Terra Newell on the roof of an apartment block in Newport Beach. 57-year-old Meehan attempted to kidnap Terra using a knife. During the struggle she managed to get hold of the weapon and stabbed him 13 times, including once through the eye.
He was rushed to hospital but was declared brain dead, with his life support being switched off several days later.
Newell later discovered that Meehan had a criminal past and the nickname of Dirty John or even Filthy John, that had followed him from college. It later came to light than Meehan had tricked various women with his lies and deceits and seemed to delight in just causing misery.
Goffard, who has written about some of the most heinous criminals in California, said that "Maybe the infliction of pain was his quest, I don't know, but he was just as dark a person as I've ever written about or interviewed."
The original podcast proved to be very popular and topped the US iTunes podcast charts for weeks. It also garnered critical praise from the likes of The Guardian, Rolling Stone and Mashable.
https://www.youtube.com/watch?v=G-dUiO1ZV1s
Tune in on November 24 to see if Bravo's version of the Dirty John story lives up to the podcast.