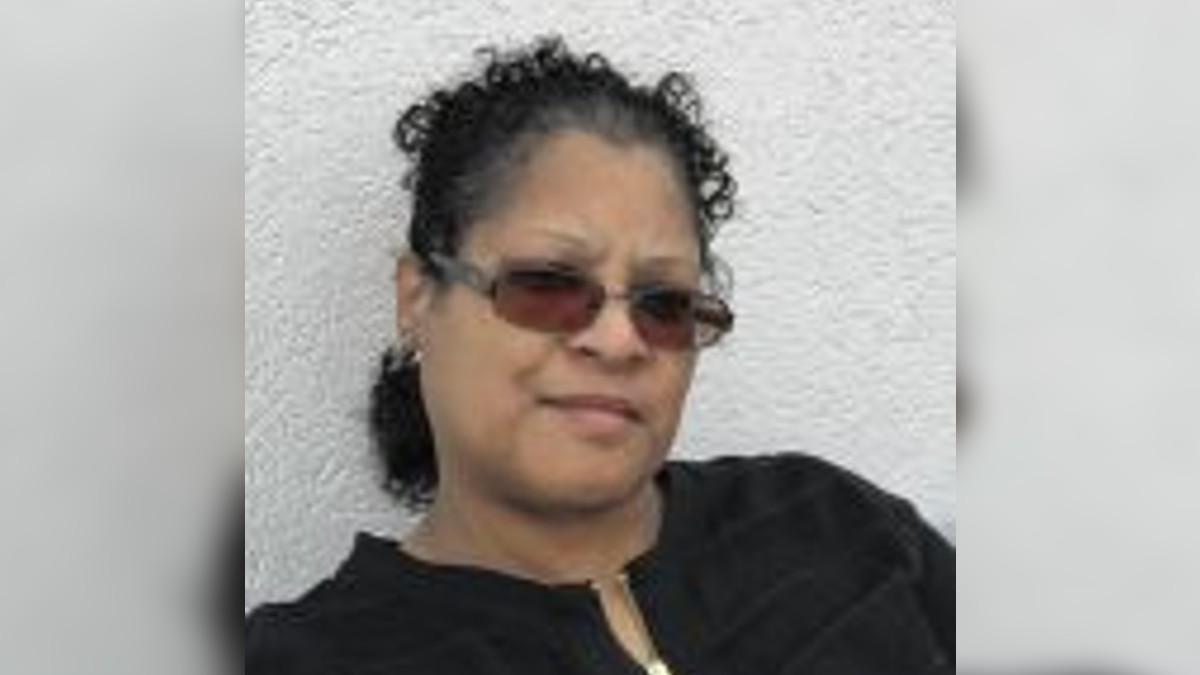 Disappeared on ID is looking into the strange case of Tracie Bell, an employee at the Cook County State Attorney's Office, who vanished without a trace from her home in the Chicago suburb of Richton Park, Illinois.
The 54-year-old Tracie was last seen on March 6, 2018, while she was being treated by paramedics at her home. She had failed to turn up for work at the attorney's office that day, so her colleagues asked the police to perform a welfare check.
Tracie had recently been diagnosed diabetic, and the paramedics found her in her home feeling disorientated; they checked her blood sugar levels and left.
The following day, she once again failed to turn up for work. On this occasion, her family and the police failed to locate her, and she was officially reported missing. It was considered out of character for Tracie to not keep in contact.
The cops have been baffled by Tracie's disappearance as it appears she simply "walked away."
However, the investigators have not seen any activity on her cellphone or with her credit cards. And they have not found any remains.
Richton Park cops found no sign of foul play in Tracie Bell disappearance
Tracie's car was still parked outside her condo, and the police have not found any signs of foul play. But her family said they don't believe she would have vanished voluntarily.
Watch the Latest on our YouTube Channel
Family members told NBC 5 Chicago that there had been some tension at her home since her daughter and son-in-law had moved in with her, but after her disappearance, they were just concerned for her safety.
As well as suffering from diabetes, Tracie also had rheumatoid arthritis, and she needed weekly injections. She had also contracted pneumonia a month before she vanished. Her ailments all served to heighten her family's concern for her.
The family and police are still looking for the missing Tracie Bell
In September 2022, four years after Tracie vanished, the Richton Park PD posted details about the case to highlight the fact she is still missing and to request help from the public.
The police stated that despite "an extensive search and investigation by both our detectives and Cook County State's Attorney Investigators," they still do not know what happened to Tracie.
Tracie was described as a Black 54-year-old woman who was 5″8 inches tall and weighed about 200 lbs. She had black hair and brown eyes.
Anyone with any information about Tracie Bell should contact the Richton Park Police Department at 708.481.8956.
Disappeared on ID airs Sundays at 10/9c on Investigation Discovery.