Harry Klein's murder shocked the local community, after the successful businessman was gunned down in a violet robbery –  The Real Story with María Elena Salinas examines this controversial case.
July 13, 1981 in Springfield, Missouri, and Klein's body was found in field, he'd been shot to death. The crime scene offered few clues for detectives, but they followed their gut instinct and began looking into his personal life. They began to suspect that married man Klein had been involved in several extra-marital affairs. This led them to single mom Judy Henderson, whom Klein was last seen with.
It turned out that Henderson had lured Klein to the field and so that she and her boyfriend, Greg Cruzen, could rob him. Once Klein had driven out of town, Cruzen emerged from his hiding place in the back seat of the car and shot the jeweler three times, hitting Henderson once in the process.
A few days after the murder, Henderson and Cruzen visited a lawyer and admitted they'd killed Klein and told him they planned to flee to Alaska. He agreed to represent them and advised against fleeing the state and instead they cooperated with the authorities.
However, having one lawyer represent them both led to later accusations of a conflict of interest and in the end it was Cruzen who was acquitted and Henderson who ended up in prison.
In 1982 Henderson was found guilty of capital murder and sentenced to life in prison with parole only possible after 50 years, this was despite her fairly minor role in the actual murder. In December 2017 Henderson's sentence was commuted to time served by the state Governor Eric Greitens, meaning she served just over 35 years for her crime.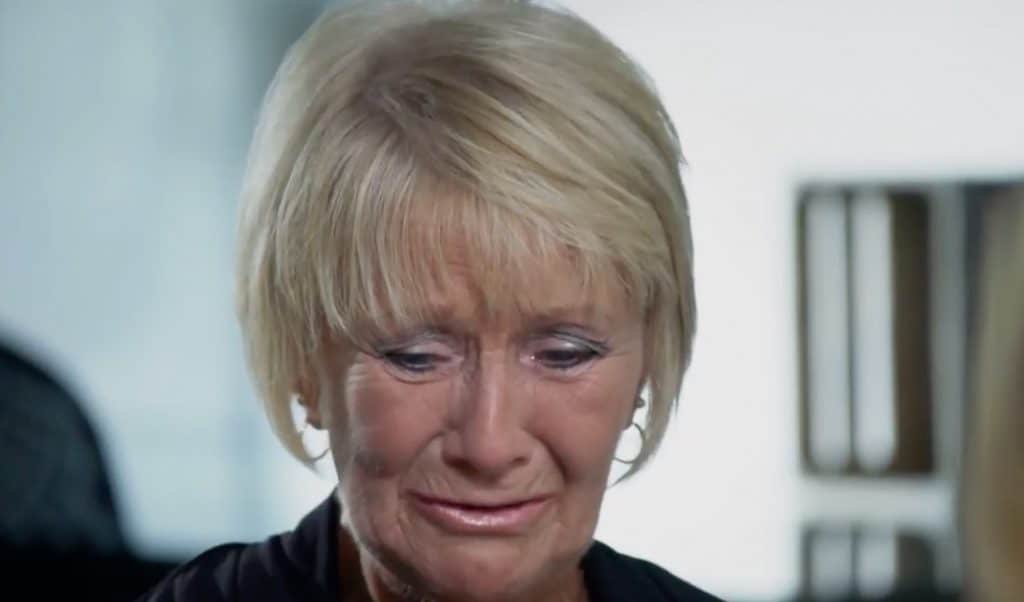 In this episode, convicted murderer Henderson is interviewed by María Elena Salinas and talks about what she says was her role in the murder of Klein.
Watch the Latest on our YouTube Channel
The Real Story with María Elena Salinas: "A Love to Kill For"airs at 10/9c on Investigation Discovery.