This episode of Web of Lies spotlights the tragic murder of schoolboy Breck Bednar, who was groomed online 18-year-old Lewis Daynes and then murdered.
14-year-old Breck Bednar was a keen gamer and often played games like Call of Duty and Battlefield for hours online. At some point he joined a gaming group through TeamSpeak and befriended computer technician Lewis Daynes. The two became close and Daynes told Bednar he worked for the US government and that he could make him rich.
Bednar's parents, who moved to the UK from the US years before,  became concerned that their son was being groomed and manipulated by Daynes. His mother spoke to Daynes online and in December 2013 reported his behaviour to the local police.
However, no action was taken by the police at the time and a few months later on February 17, 2014, Daynes lured Bednar round to his apartment. It is not entirely clear what happened at Daynes's place but he'd bought condoms, tape to tie up Bednar and syringes in anticipation of the visit.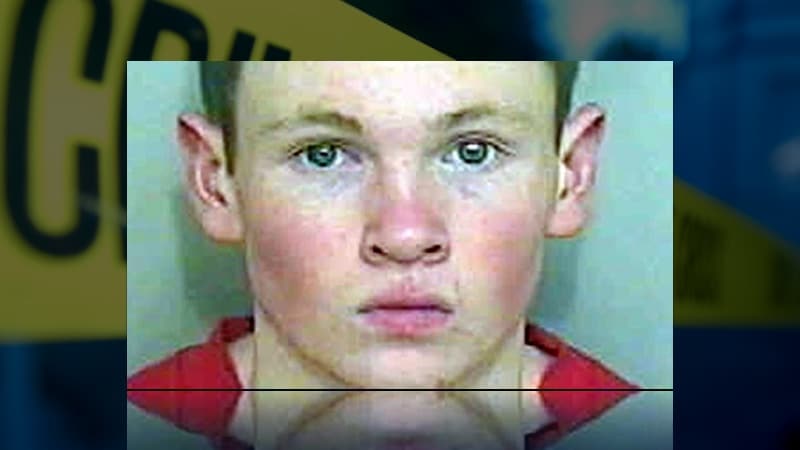 Later that day he posted images of Bednar's body online, he'd been stabbed in the neck. Daynes then took a shower and called the police, saying he stabbed the boy whilst trying to defend himself.
He told the call operator: "I grabbed the knife and stabbed him in the back of the neck, I believe somewhere near the brain stem ."
Watch the Latest on our YouTube Channel
When the police arrived they found Bednar's body in the bedroom and Daynes had been busy destroying his computer equipment.
At his trial Daynes's defense tried to portray him as isolated individual who'd suffered in the care system, but the prosecution pointed out he'd been grooming Bednar for months and had bought various items like the duck tape weeks before, all in preparation for the attack.
Daynes was given a life sentence for the murder and the judge ordered he should serve at least 25 years in prison. Though he has managed to continue to cause the Bednar family pain by posting various messages online, according to a report by the BBC.
Web of Lies – Dangerous Games airs at 2:00 PM on Investigation Discovery.