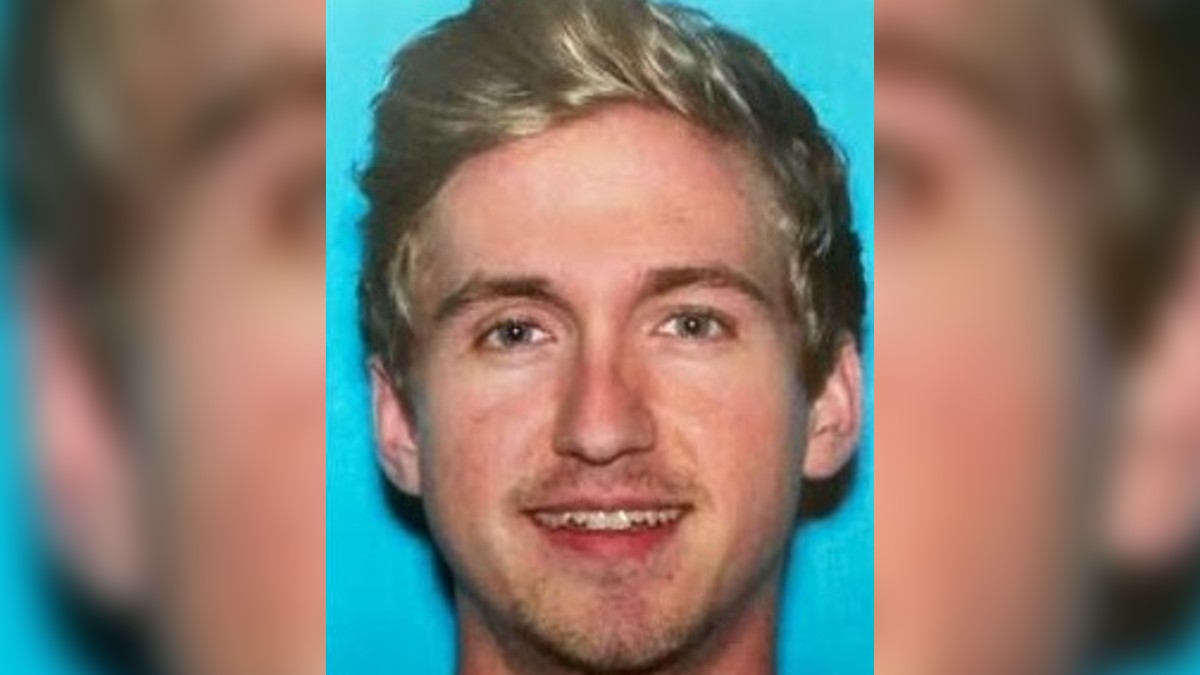 The authorities in Gardner, Massachusetts, are still on the hunt for Aaron Pennington, who is wanted on suspicion of killing his wife, Breanne Pennington, at their Gardner home on Sunday morning.
The cops located Pennington's white BMW yesterday afternoon in a wooded area near the border with Ashburnham. However, there was still no sign of the 33-year-old suspected killer.
The alarm was raised shortly after 9 a.m. on Sunday when the Pennington's four children, aged 2, 5, 7, and 9, went to a neighbor's home asking for help. The kids said their mom was crying in the bedroom upstairs, and they couldn't find their father.
First responders arrived at the scene to find 30-year-old Breanne had been killed in the upstairs room.
A witness said they saw Pennington leave the swanky colonial-style home shortly before 9 a.m. in a white BMW.
The cops have been engaged in a manhunt ever since. After locating the white 2013 BMW 320, the cops issued a shelter-in-place order for a large area surrounding rural route Kelton Street and Camp Collier.
The hunt for Aaron Pennington: Gardner, MA, police closed down area
Over the next few hours, the Gardner Police Department and the Massachusetts State Police conducted an exhaustive search and deemed the area safe. The shelter-in-place order was lifted shortly before 10 p.m. last night.
Watch the Latest on our YouTube Channel
A statement from Gardner City assured the public that "Out of an abundance of caution, a police presence will remained [sic] stationed in the area throughout the night and tomorrow."
According to the police, Breanne was found with an apparent gunshot wound to the face. Responding officers found three shell casings at the scene, but the murder weapon is still missing.
Aaron Pennington is considered armed and dangerous
Pennington reportedly suffers from mental health issues and has previously threatened suicide. He is a US Air Force veteran.
The cops are warning members of the public not to approach Pennington, describing him as "armed and dangerous."
The police said the Pennington couple had been having problems with their marriage, and it was known that Breanne was saving up money to move away to Texas with the children.
Pennington is described as a white male with blonde hair, blue eyes, 6′ 2″, and approximately 175 Ibs.
The police have asked anyone who encounters Pennington or has any information about his whereabouts to contact the Gardner Police Department at 978-632-5600 or the Massachusetts State Police at 508-829-8236.