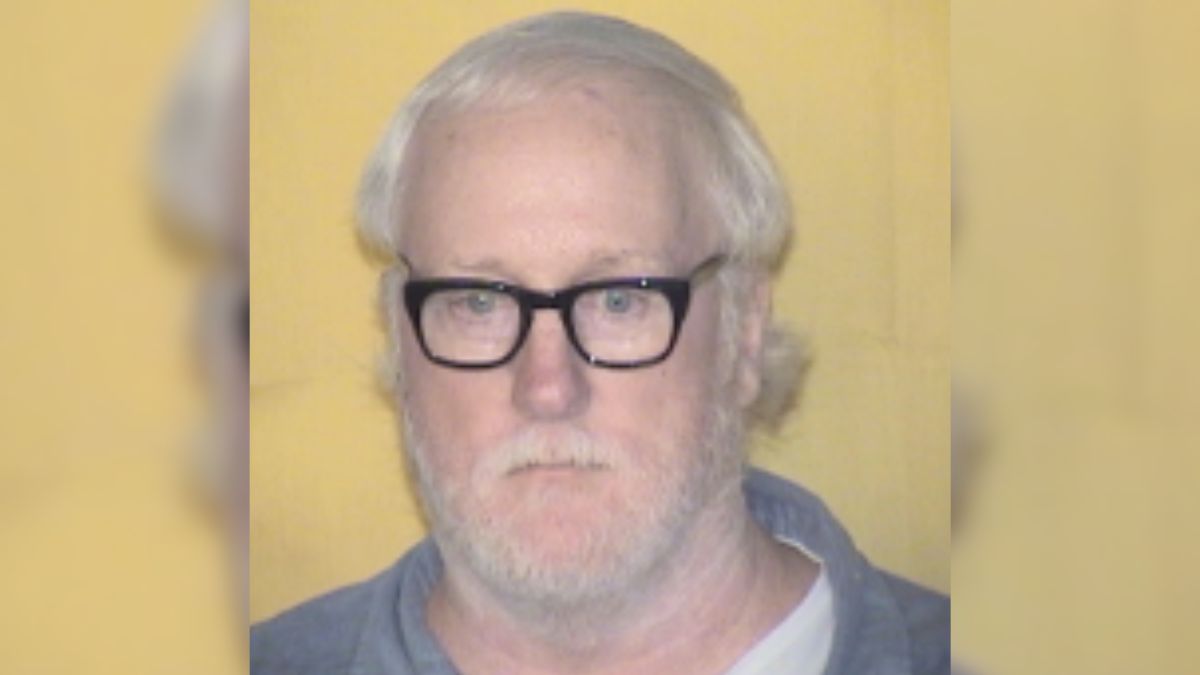 Murder in the Heartland: Field of Bad Dreams features the case of Betsy Ball, who was murdered by her employee, Lee Hawkins.
On Feb. 29, 2012, Betsy's husband, David, returned to their Morgan Township home in Gallia County, Ohio, after working a double shift at Kyger Creek Power Plant.
When he entered the garage, he noticed something unusual: items were misplaced, and there were scratches on his wife's vehicle, where he saw her cell phone and glasses on the floorboard.
David searched the house, but his wife was nowhere to be found. That's when he reported her missing, which prompted a search by law enforcement officers.
On March 1, 2012, police officials said they received a tip that led them to a field near Piper Road, where they found Betsy's body. It was about six miles from her home.
Betsy was found naked from the waist down, and her legs spread apart.
Officers at the scene noticed she had bruises on her face and arms, ligature marks on her neck and wrists, and tire tracks on her jaw and upper body area.
Watch the Latest on our YouTube Channel
It appeared she had been run over by a vehicle, specifically a pickup truck, before or after gasoline was poured on her body.
An autopsy revealed that the 67-year-old had been raped and strangled to death at her home before her body was mutilated and discarded.
Betsy Ball's employee, Lee Hawkins, was convicted of her murder
On March 13, 2012, Hawkins, who was 47 years old at the time, was arrested after police officials uncovered that his Ford F-150 pickup matched the tire tracks in the field.
His fingerprints and DNA were also found at the crime scene.
Hawkins, who initially told investigators that he didn't know anything about Betsy's disappearance or murder, was booked into the county jail, where he was held on a $1 million bond.
Betsy and her husband had known Hawkins for about 20 years, and they would occasionally hire him to work on their property as a farmhand.
Hawkins was arraigned at the Gallia County Common Pleas Court, where he pleaded not guilty.
Following a six-day trial in October 2012, a jury found him guilty of aggravated murder, tampering with evidence, and the gross abuse of a corpse.
Where is Lee Hawkins now?
Hawkins was sentenced to life in prison without the possibility of parole for the aggravated murder charge. He received 36 months for tampering with evidence.
In March 2014, Hawkins filed an appeal and claimed that the "trial court had abused its discretion when it sentenced him because he had lived a primarily law-abiding life."
He went on to say that he was a "quiet, hard-working, decent person and that his actions against the victim were an aberration from his normal, quiet self."
Despite his claim, the Fourth District Court of Appeals upheld his sentence.
He is currently housed at the Pickaway Correctional Institution in Orient, Ohio.
Murder in the Heartland: Field of Bad Dreams premieres Wednesday, April 19 at 9/8c on Investigation Discovery.