Andy Bushard went missing and police thought he was probably just avoiding them, but his adoptive mother knew something was wrong – Evil's Embrace spotlights this tragic case.
Bushard was 26-years-old when he went missing from his Chico, California, home in December 2000, his adoptive parents only realising he was gone when police contacted them in respect of an arrest warrant out for their son.
The police did not take the case very seriously and matters were not helped by Bushard's history of petty crime and occasional drug use.
However, Carol Bushard had a feeling something was not right and when Andy missed his soccer practice, she knew it could only be foul play. Carol started her own investigation and soon turned up a witness who'd seen his dogs running wild on the street.
Meantime the police had received a tip from a senior citizen, who told them Bushard had been murdered a 57-year-old man named Sam Parris. The police also found Bushard's car and failed to tell his parents this news.
Eventually Parris admitted he'd lost his temper with Bushard over drug taking and rent money, grabbing a gun and shooting the young man dead.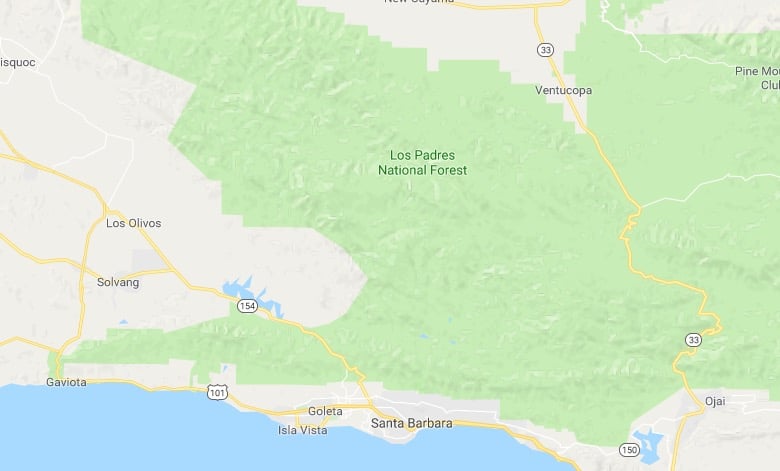 Bushard's body was found in a canyon in the Los Padres National Forest.
Watch the Latest on our YouTube Channel
Parris was found guilty of first-degree murder and sentenced to life in prison with no chance of parole.
Evil's Embrace airs at 9:00 PM on Investigation Discovery.