Andrea Eilber was shot in the head whilst minding her aunt's home and her ex-boyfriend Kenneth Grondin was found guilty of the murder, but now Reasonable Doubt examines this controversial case.
November 2011 in Mayfield Township, Michigan, and 20-year-old Andrea Eilber was looking after her aunt's house when she was murdered. She'd was killed execution style by a single gunshot wound to the head.
Evidence found on Eilber's cell phone led detectives to focus on her ex-boyfriend Kenneth Grondin, with the pair having dated for around seven months after meeting at the store where they both worked. Grondin spoke to police voluntarily and made some statements that incriminated himself in the murder.
There was some delay in the trial and controversy as initially a judge had ruled that incriminating statements made by Grondin could not be used, as he was not informed at the time of giving them that his attorney was trying to contact him.
However, this was later overruled and the three week trial in 2015 saw Grondin convicted of first-degree murder.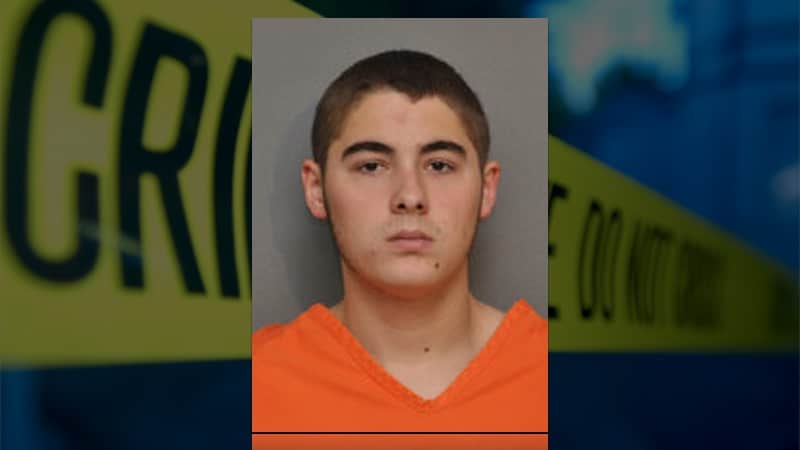 In 2016 Grondin was sentenced to life in prison without any possibility of parole. At the sentencing Grondin declined to speak but his lawyer promised an appeal.
Watch the Latest on our YouTube Channel
Eiber's father Harold told the court that Grondin had taken part of them when he killed their daughter, saying: "I hope that he never gets out of jail."
However, in June 2018 Grondin's lawyers successfully argued for his case to be appealed. The Michigan State Court of Appeals issued an as yet unpublished call for a new trial to set in the case of Eilber's murder, though this could be appealed.
Now Retired homicide detective Chris Anderson and defense attorney Fatima Silva have been asked by Grondin's parents to re-examine the case.
Reasonable Doubt: Convicted by a Hair airs at 10:00 PM on Investigation Discovery.