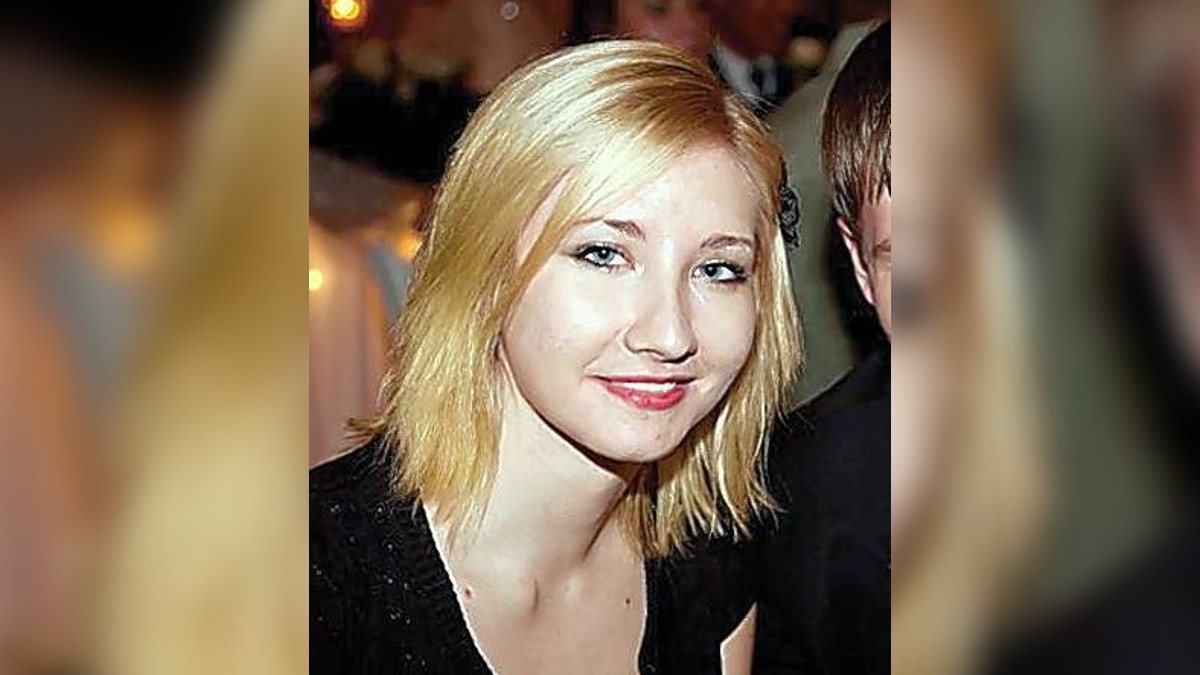 Crime Junkie is examining the unsolved case of Molly Young, who died from a gunshot wound to the head in her boyfriend's home in Carbondale, Illinois. The police have failed to determine if Molly was a victim of murder or if she committed suicide.
On March 24, 2012, the body of 21-year-old Molly was found in the bedroom of her on-again, off-again boyfriend, Richie Minton. She had been shot in the head with Minton's .45-caliber handgun.
dialledMinton, a dispatcher with the Carbondale PD, had dialled 911 at about 9:00 a.m., claiming he had awoken to find his girlfriend bleeding from her nose and a bottle of pills lying nearby.
He told his dispatcher colleague that Molly had killed herself with a drug overdose.
Minton later told police that when he tried to administer CPR, he discovered a bullethole in Molly's head and found his handgun lying under her body.
The Carbondale PD, realizing there might be a conflict of interest with Minton as an employee, immediately handed the case over to the Illinois State Police. However, it's been over ten years, and the case still hasn't been resolved.
Richie Minton raised some suspicions in Molly Young death
Some suspicions have been directed at Minton. A coroner stated that Molly died hours before he dialled 911, but he claimed he'd slept through the gunshot.
Watch the Latest on our YouTube Channel
Minton had reportedly been drinking heavily the night before and had asked Molly to come over to help him out. He was supposed to be at work at 7:00 a.m., but he missed his shift.
Laboratory tests found zero traces of gunshot residue on either Molly or Minton, and there were no fingerprints on the gun. Questions were also raised about why the right-handed Molly would shoot herself in the left side of her head.
Minton has also not helped to dissuade theories of his guilt by refusing to cooperate with the police.
However, Molly had expressed suicidal thoughts in her journal and in text messages. A few hours before she died, she had written about killing herself with pills in text messages.
And she had even written one text where she said she would shoot herself because she'd found a text on Minton's phone in which he was trying to organize a date with another woman.
This confusion has led the case to remain open but paralyzed.
Molly Young family are hopeful the investigation will find an answer
Molly's family is in no doubt that she was murdered. At a memorial service to mark ten years since her death, Molly's dad, Larry Young, said, "They did 19 lab tests and every one of them proved she didn't do it."
But Young remained hopeful that they would soon discover the truth about his daughter's death, insisting, "We're a lot closer."
The family is offering a reward of $5,000 for any information about Molly's death.
MYSTERIOUS DEATH OF: Molly Young is available to download now on Crime Junkie.