See No Evil: Double Identity features the case of Pamela Hutchinson and David Riess, who were both murdered by his wife, Lois Riess.
In March 2018, David, 54, also known as Dave, was found shot to death in the bathroom of his home in Blooming Prairie, Minnesota, and his wife of 26 years was missing.
An investigation revealed that Lois, who was 56 years old at the time, had a gambling addiction, and she murdered her husband before she illegally took $11,000 out of his account.
Lois fled in a white 2005 Cadillac Escalade to Iowa, where she was captured on a surveillance camera at a gas station. She asked an employee for directions and then drove to a casino.
During that time, authorities turned to the public for help locating Lois and offered a $6,000 reward.
The following month, Hutchinson, 59, was found dead in the bathroom of her hotel room in Ft. Myers Beach, Florida. She had also been shot to death.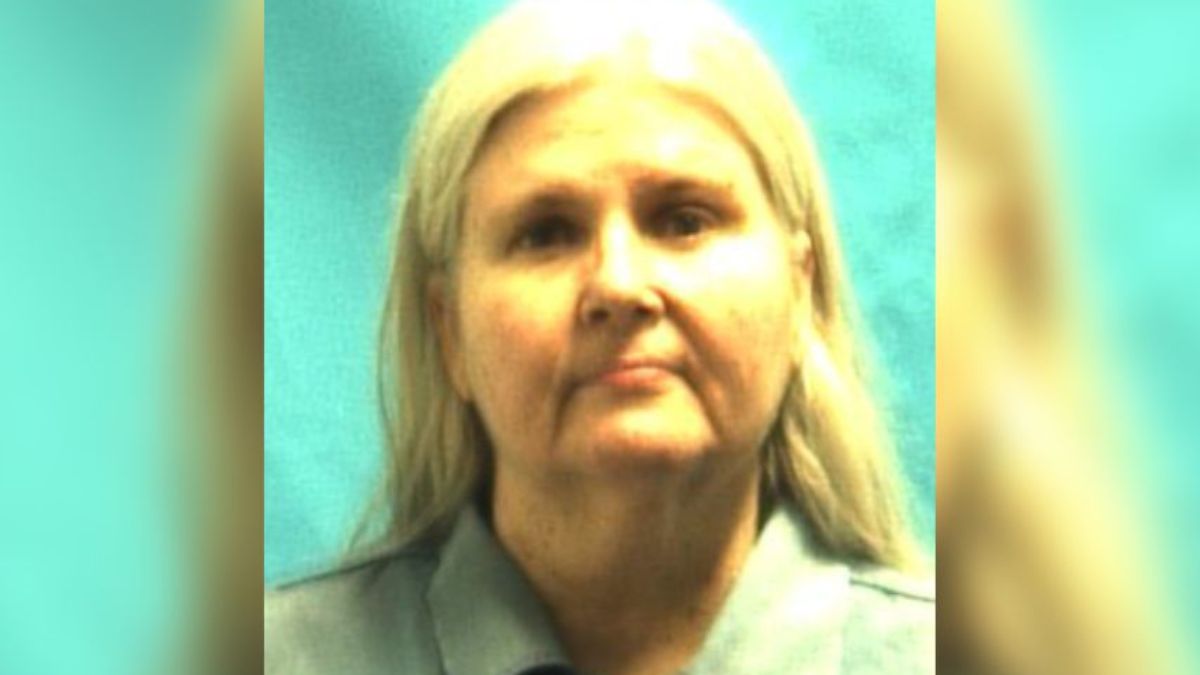 A police investigation revealed that Lois drove to the Sunshine State, where she met Hutchinson. She thought they resembled each other, so she befriended her to steal her identity.
Watch the Latest on our YouTube Channel
After shooting her, Lois stole her vehicle, a white 2005 Acura TL, and drove to an ATM where she withdrew $5,000 from Hutchinson's bank account.
Then Lois went to a casino in Kinder, Louisiana.
She also took Hutchinson's identification and credit cards, which she tried to use to purchase $200 worth of items, but the credit card declined.
Lois Riess was on the run for weeks before her arrest
Texas authorities finally tracked her down on April 19, 2018, while she was at a restaurant in South Padre Island, Texas.
In her hotel room, they discovered a .22-caliber handgun, which the police said she used to kill her husband and Hutchinson.
Lois was arrested and booked into the county jail before she was extradited to Florida. She was charged with murder, identity theft, grand theft, and grand theft auto.
Then, later, she was extradited to Minneapolis, where she was charged with the first-degree murder of her husband.
Where is Lois Riess now?
Authorities said she avoided the death penalty in Florida by taking a plea deal. After pleading guilty to Hutchinson's murder, she received a life sentence.
Lois also pleaded guilty to murdering David, and she was sentenced to life in prison for the second time.
And she is currently serving her sentence at the Minnesota Correctional Facility in Shakopee, Minnesota.
See No Evil: Double Identity premieres Wednesday, January 25 at 9/8c on Investigation Discovery.