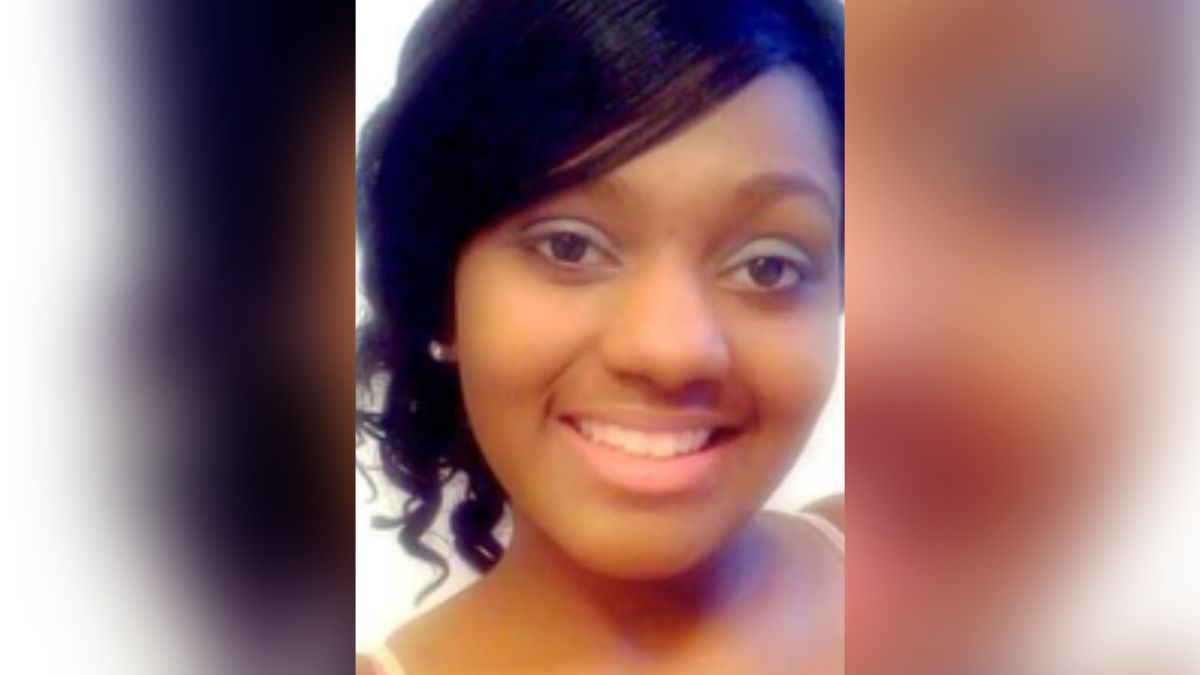 Natanalie Perez, also known as "Naty," mysteriously went missing after she fell victim to a sex-trafficking ring while living in Miami, Florida.
Perez, of Sebring, is Hispanic and Black, and she moved to the city after graduating from high school in 2011 to become a singer.
Making it big in the music industry is what the 19-year-old has always dreamed of, but it wasn't long before her relatives noticed a change in her behavior.
Her social media accounts became inactive, which relatives thought was odd because she loved social media.
And calls and text messages to her family were seldom.
If Perez contacted her family, her responses to them were always brief, as if someone were there listening in on her conversation.
Not only that but relatives living in Miami stated that they noticed Perez hanging out with the wrong crowd of people, who they said were intimidating.
Watch the Latest on our YouTube Channel
But by that time, relatives knew something was wrong, and there wasn't anything police officials could do about the situation because they said Perez was an adult.
They were hopeful that Perez would call home for help, and she did. When relatives picked her up in Miami, they immediately noticed that she was in complete disarray.
Her aunt said, "Her nails were flipped back with blood in her hands, and her hair was ripped from the top of her head."
When she questioned Perez, she told her that she was beaten, drugged, deprived of food, and sold to rich men for sex.
Perez lived with her mother for a short time before she expressed her desire to return to Miami. Her family was against the idea, but ultimately, she left and was never seen or heard from again.
Natanalie Perez featured on Crime Junkie Podcast
The Crime Junkie Podcast recounts the day, June 1, 2012, when relatives received the news that Perez was missing.
They got a phone call from her boyfriend, who said that after they got into an altercation the previous night, he went to sleep. When he woke up the next morning, she wasn't there.
Relatives repeatedly called Perez's phone, but each call went to voicemail. That's when they contacted the police and reported her missing before going to Miami to look for her but to no avail.
Natanalie Perez update: What is the latest on the case?
Perez has been missing for a decade, and relatives are still hopeful that she is alive and will someday return home safely.
There have been no updates on her whereabouts, but her case remains active.
Anyone with information regarding the disappearance of Natanalie Perez is encouraged to contact the Miami Police Department.