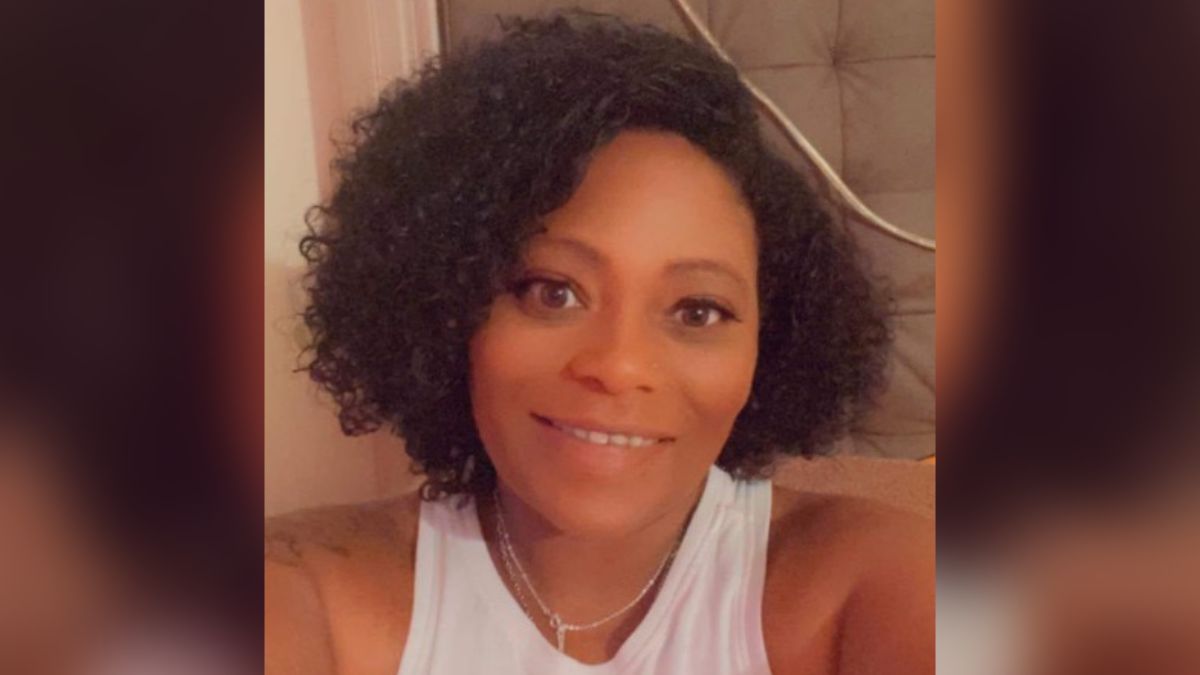 Dawnita Wilkerson is a mother of six who went missing in the summer of 2020, and she was last seen leaving a motel in a vehicle with a male in Evansville, Indiana.
On the night of June 21, Kiara Whitledge called her mother's cell phone, but she didn't pick it up. Since the two argued earlier that day about a gun Wilkerson wanted to purchase from her ex-boyfriend, she thought Wilkerson was still upset with her.
She called again after her shift ended, but there was still no answer. That's when she spoke with her family and learned that her mother hadn't contacted any of her children or any other family members.
And she wasn't answering their calls.
Relatives were concerned because Wilkerson, 44, suffered from PTSD and chronic kidney disease, and she didn't take any of her medications with her.
She was also family-oriented, and she would talk to them on the phone multiple times throughout the day. But all forms of communication ended when Wilkerson, who had been living with her brother for several weeks, left the house and never returned.
Dawnita Wilkerson's went missing father's day weekend
On the morning of June 22, Wilkerson was supposed to start her first day of school, but she never arrived.
Watch the Latest on our YouTube Channel
She had plans of becoming a medical assistant, and her family stated that she would have never missed class. She was excited about getting her life back on track.
Wilkerson was also supposed to move into her own apartment.
When relatives hadn't seen or heard from Wilkerson by 6 p.m. the following day, Whitledge reported her missing.
Several reports are claiming Wilkerson was reported missing on June 22, 2020, but that information is inaccurate.
Law enforcement didn't initially take the missing persons report seriously. They uncovered that Wilkerson had a warrant out for her arrest for failing to appear in court.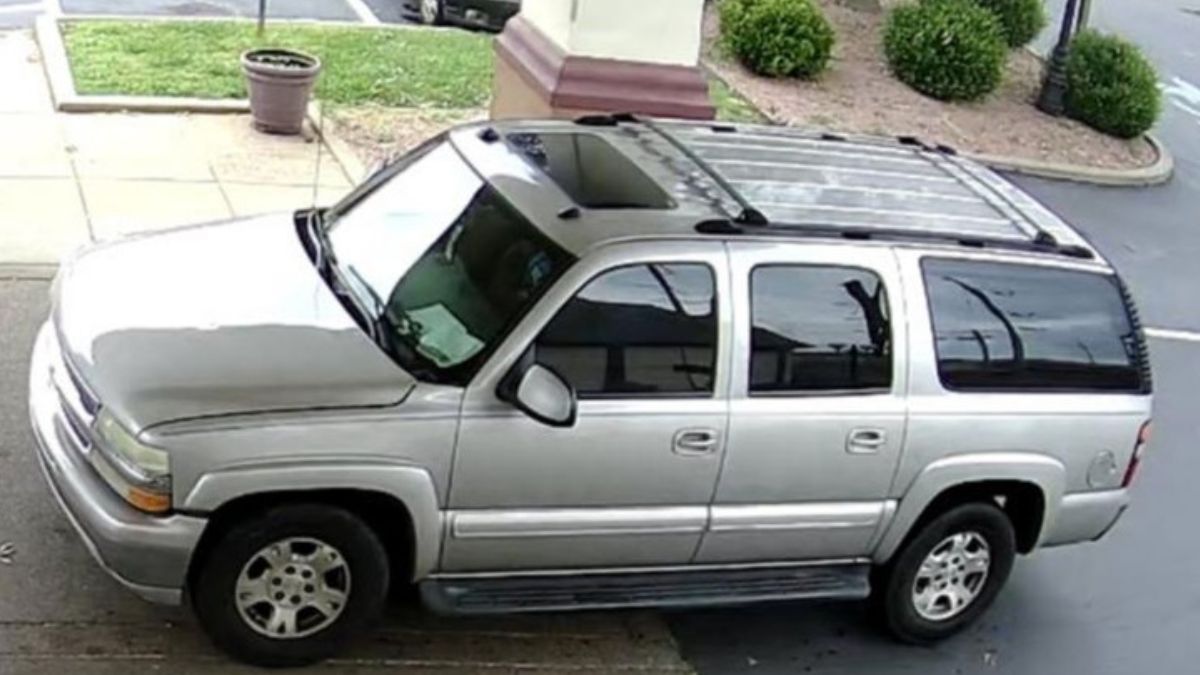 They believed she was hiding to avoid getting arrested, but relatives told them they feared she might be in danger because of an allegedly abusive ex-boyfriend, Daniel. He had threatened to kill her and her children.
Daniel's nephew was supposedly threatening her as well.
At the time, Wilkerson's children were between the ages of 15 and 22.
Wilkerson dated Daniel, believed to be in his early 60s, on and off for several years, and they used to live together. During their relationship, there had been various orders of protection filed.
The last order of protection was dropped in 2019.
Dawnita Wilkerson's disappearance featured on Crime Junkie podcast
Ashley Flowers covered Wilkerson's mysterious disappearance on her podcast, Crime Junkie, and she spoke with the family. They said that when they asked Daniel about her whereabouts, he said he hadn't seen her in weeks.
He told the police the same thing when they went to his home, and he also stated that Wilkerson probably went to Illinois with another man, as she was known to run off and return sometime later.
Daniel then allowed police officials to search his home three times, and on one occasion, they brought a K-9 dog, but Wilkerson was not in the home.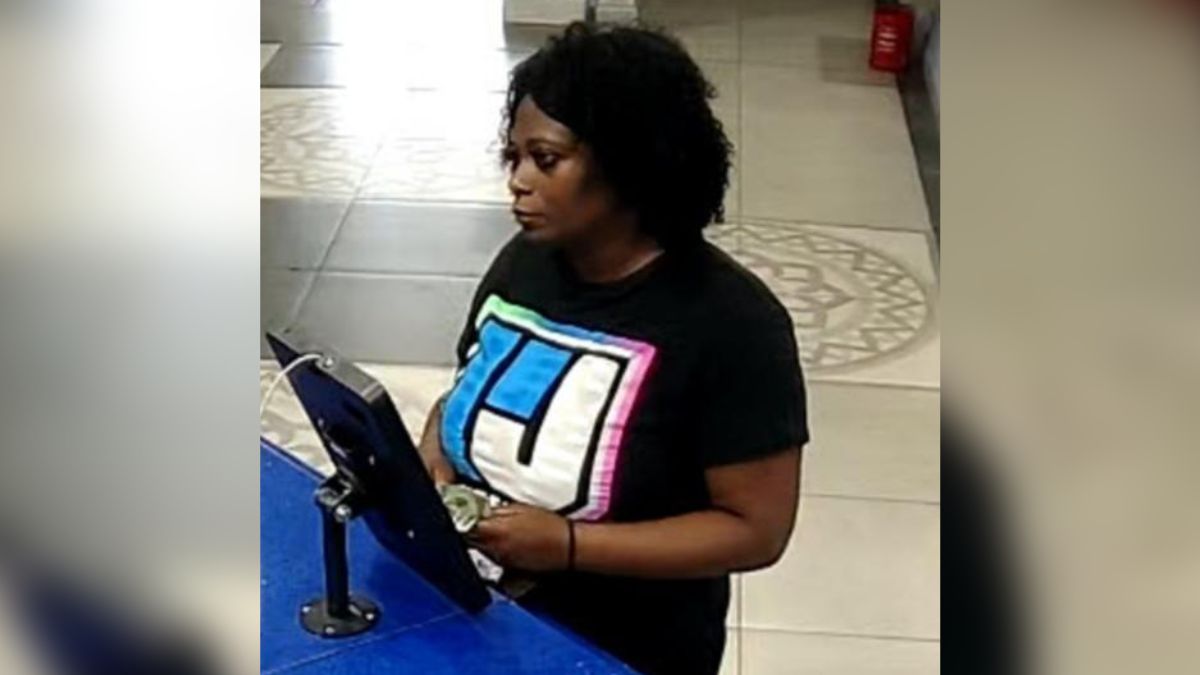 The following day, an officer called Daniel, and it was then that he explained his relationship with Wilkerson. He said after they broke up, they were still in contact with each other, but he had no idea where she could be.
Daniel went on to say that he knew nothing about her disappearance.
Police later tried to speak with Daniel's nephew, but he refused to cooperate.
They learned that one of Wilkerson's friends said she called her on the day she went missing and said she was with two guys. The police believe those two men were Daniel and his nephew.
Dawnita Wilkerson allegedly feared her ex-boyfriend, Daniel
Relatives told police that Wilkerson was fearful of what her ex-boyfriend would do to her, as she had been getting threatening messages from him.
In March 2020, relatives said he sent her a message that said he had previously tried to kill a woman. If he tried to do it again, he said he wouldn't fail.
They believe he was referring to his ex-wife.
Relatives said he also sent the following messages: "Girls weren't afraid of Ted Bundy or the Green River Killer, but they still ended up dead."
He told her that his niece wasn't afraid of her boyfriend, but she was still stabbed to death.
Records show that Daniel has a lengthy criminal record. From 1987 to 2011, he was arrested at least 22 times in four counties in the state of Illinois.
He was charged with domestic violence against multiple women, including Wilkerson.
In 2019, Wilkerson was hospitalized after she said Daniel knocked her to the ground and hit her on the back of the head when she refused to give him $500.
She also claimed that he assaulted her in his home for hours and wouldn't let her leave. If she tried to, he told her that he was going to send someone to kill her children.
Wilkerson had changed her phone number several times in an effort to block him out of her life, but he would somehow always find out her new number.
Dawnita Wilkerson's disappearance was broadcasted on the news
On June 26, Indiana and Illinois police reached out to the media and put out news releases about Wilkerson's disappearance. They also asked for the community's help in locating Wilkerson.
But by that time, her family had already shared her story on social media and created an email for people to send messages if they had information.
They made posters and fliers and posted them around Evansville, which is the third-largest city in Indiana with over 100,000 people.
Relatives later hosted events and gatherings to bring awareness to Wilkerson's case and raise money. They were also accepting donations from their GoFundMe page.
Meanwhile, the family was being taunted by Daniel, who they said was saying Wilkerson "got what she deserved, and if she's dead, she deserved that too."
He had also called the police on them during an incident that erupted while they were passing out fliers.
Dawnita Wilkerson captured on motel's security camera
After law enforcement officers obtained Wilkerson's phone records, they learned that her phone pinged near an eastside motel in Evansville.
When they viewed the surveillance footage, they saw Wilkerson, who was wearing leggings and a black shirt with a design on the front, arriving at the motel in a silver/pewter-colored 2004 Chevy Suburban.
The vehicle had a sunroof and tinted windows.
Wilkerson checked in at 3 p.m. and paid with cash.
According to the motel's policy, if a guest paid with cash, they would have to leave their license at the front desk, which Wilkerson did.
Police officials said that Wilkerson stayed inside the room, while a man, who they identified as Daniel's nephew, was seen coming in and out of the room throughout the night.
The following day, at 8:16 p.m., Wilkerson, who was wearing a red shirt and blue jeans shorts, got inside the vehicle and left with Daniel's nephew.
They drove through southwestern Indiana to southern Illinois, and then on June 22, Wilkeson's phone pinged in Evansville before it was shut off.
Authorities gave an update on Dawnita Wilkerson's case
In February 2021, a press conference was held where now retired detective Jeff Hands gave an update on Wilkerson's case. He stated that they initially said she was last seen leaving her brother's house, but in fact, she was last seen leaving a motel in a vehicle.
Hands said they identified the owner of the vehicle as Daniel's nephew, but he is choosing not to cooperate.
The FBI then created new missing person posters and sent them to the Evansville Police Department, and then they distributed 100 of them to the community.
That same year, Wilkerson's family offered a $2,000 reward for information in the case.
On Sept. 15, a year after Wilkerson's disappearance, the Evansville community rallied together for a lantern lighting event where they released lanterns over the Ohio River.
Businesses tricked into believing Dawnita Wilkerson was found
Meanwhile, rumors were circulating online that Wilkerson had been found. One woman posted to her social media accounts that the police found remains inside a dumpster behind a seafood restaurant in Kentucky.
It was 15 minutes across state lines, and many people believed that the remains belonged to Wilkerson. Hundreds of people shared the post and sent it to Wilkerson's family.
When Kentucky police were contacted, they said that they hadn't found human remains inside a dumpster at that time.
That same woman posted an update about the case and stated that it wasn't human remains; it was chicken bones.
The family said that the person lied so that local businesses could remove their fliers. They also believe that someone was paying homeless people to remove Wilkerson's flier each time they saw it.
"That shows you they want you to stop looking," said Wilkerson's aunt, Nora Martin. "That someone knows something."
Dawnita Wilkerson's family said communication with police stopped
When Wilker was initially reported missing, her case was assigned to several detectives in Indiana and Illinois, but the family was allegedly only able to contact one of the detectives.
As time went on, they had a hard time getting in contact with them. At first, the detective would take days to return their message, which they understood because of their heavy workload.
But eventually, the communication between the police and Wilkerson's family stopped.
One relative stated that it "would even be easier if they said, 'We're calling this a cold case and putting it to the side.' At least then we wouldn't expect anything."
Dawnita Wilkerson update: What we know about her disappearance
As of 2023, Wilkerson is still missing, and her family now believes that she was murdered. According to the Evansville Courier and Press, Wilkerson's daughter said in 2021 that she wanted people to know that they are "still trying to look for her; we are still trying to find her."
"No matter what the outcome is, we still want to find her."
At the time of her disappearance, Wilkerson was 5'3 and weighed about 145 pounds. She has brown eyes and dark hair with multiple tattoos, including praying hands with the name "Timmy" on her upper right shoulder.
There are no suspects in the case, and an active criminal investigation is ongoing.
Anyone with information regarding the disappearance of Dawnita Wilkerson is encouraged to contact the FBI Indianapolis Office at (317) 595-4000, the Evansville Police Department at (812) 436-7979, or the tip line at (812) 435-6194.
Wilkerson's aunt said, "They don't need to say hi, they don't need to say what their name is. They just need to say, 'This is what I know, and this is who you need to talk to.'"
"We just want everyone to know she's still missing. She's still missing. We still need answers. We need help. We need someone to do the right thing."