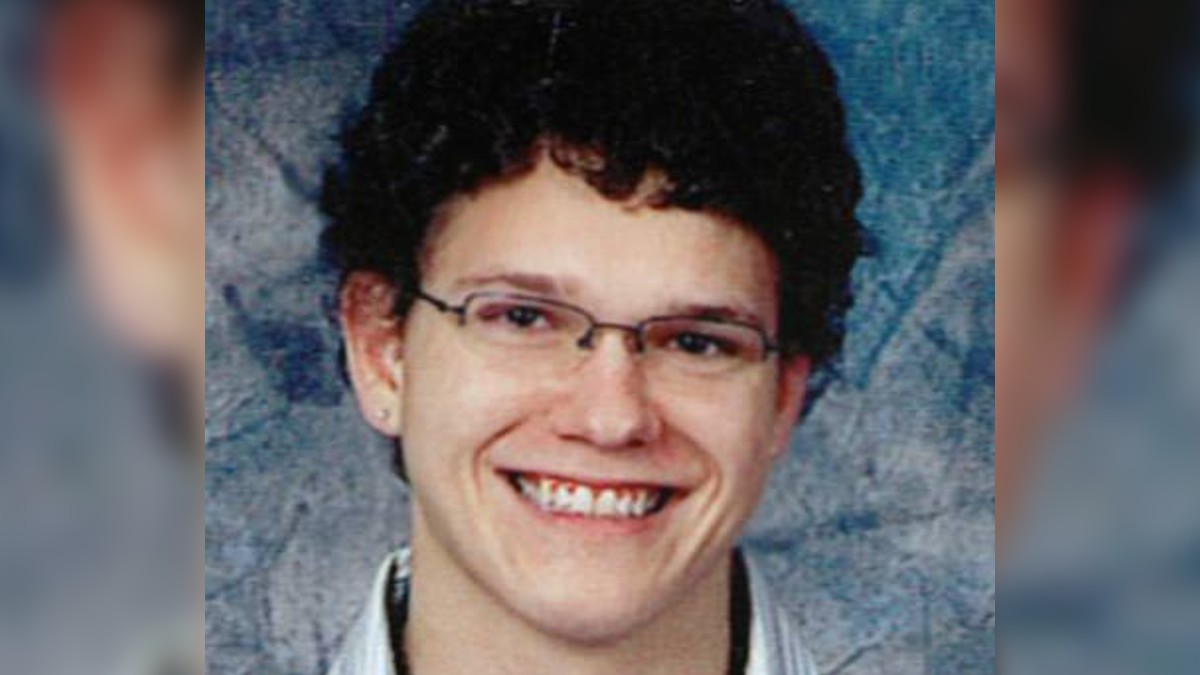 Brandon Swanson, a college student from Marshall, Minnesota, had spent an evening having fun with friends when he began to make his way back home. Unfortunately, he never made it home, and he's now been missing for a heartbreaking 15 years.
The 19-year-old student had just finished his second semester at Minnesota West Community and Technical College in Canby in rural southwestern Minnesota. On May 13, 2008, Brandon celebrated the end of school by attending a get-together in Lynd, Mn, before heading to another party in Canby.
Shortly after midnight on May 14, he decided to drive home to Marshall, about 30 miles southeast of Canby. This was a route the young man knew well; he had driven it daily while commuting to college all year. However, despite it being the middle of the night, he seems to have chosen to take the back rural roads.
At some point, Brandon's Chevrolet Lumina sedan left the road and became stuck in a ditch. The student was uninjured, and the car was not severely damaged, but its wheels were left hanging above the road's surface, meaning he needed a ride.
At approximately 2 a.m., Brandon telephoned his parents, Brian and Annette Swanson, asking if he could be collected. The student seems to have struggled to get his bearings in the darkness and told his parents he thought he was near Lynd, a town about 7 miles southwest of Marshall. If Brandon had been in Lynd, it would mean he'd driven far off course and in almost the opposite direction to his home in Marshall.
It should be noted that Brandon's friends would later tell the cops that while he had drunk some alcoholic beverages, he did not appear intoxicated. His parents also said he seemed sober during their cellphone conversations.
Brandon Swanson did not know his location
Brian and Annette continued to converse with their son on his cell phone as they searched for him in their pickup truck. However, when they reached the spot Brandon had said he was in Lynd, there was no sign of him. Brian flashed the pickup's headlamps, and Brandon did the same, but they couldn't see each other.
Watch the Latest on our YouTube Channel
Eventually, Brandon said he could see a light in the distance, which he assumed to be Lynd, so he decided to walk in that direction. He told his father to pick him up in the parking lot of a well-known nightclub in the town.
Brian dropped his wife home and drove back to Lynd to pick up Brandon. The pair spoke again on their cellphones, but Brian was alarmed when his son suddenly exclaimed, "Oh s**t," and hung up. This was the last time anyone heard from him.
Brandon's parents tried phoning him repeatedly, but to no avail, he never picked up. The Swanson's enlisted the help of his friends to search for their son, and they hunted the roads and dirt tracks in the area all night, but found nothing.
The cops said Brandon Swanson had a 'right to be missing'
The following morning, Brian and Annette reported Brandon missing to the Lynd Police Department. According to the Swansons, they found the cops initially uncooperative and initially reluctant to help.
Annette said a cop told her it was not unusual for college students to stay out all night and added that Brandon "had a right to be missing."
The Lynd police did join the search later that afternoon, and they enlisted the help of the Lynd County Sheriff's Office. The cops soon found Brandon's Chevrolet, and it was not where he had thought he'd been. The car was between the towns of Porter and Taunton, about 20 miles northwest of Marshall in the direction of Canby.
The car's close proximity to two county border lines brought into the search the sheriff's offices of Lincoln County and Yellow Medicine County. The police didn't find any car keys nearby, and they didn't see any evidence of foul play.
Lincoln County Sheriff Jack Vizecky said the car "was off the side of a field approach, and the vehicle was hung up. It's sort of a sharp incline, nothing major but enough that the car would get hung up, so the wheels are too high off the ground to get any traction."
The cops had found the car by checking Brandon's cellphone data against a cell tower that provided a search area around Porter and Taunton. Once the vehicle had been located, the police began a methodical outward search from that point in an area that mainly consisted of farmland.
Everyone was apprehensive about Brandon's final known words, the expletive he exclaimed while speaking to his father. On Brandon's phone, Lyon County Sheriff Eric Wallen said, "I can say that his phone was functioning into the next day. I mean, you could place a call, and it would ring before turning over to voicemail."
The search for missing Brandon Swanson hasn't stopped
The search for Brandon has been ongoing for the last 15 years, but the authorities and Brandon's family have found next to zero answers.
The police brought in canine units, which appeared to pick up Brandon's scent. One sniffer dog followed the student's scent down to the nearly Yellow Medicine River, where the trail abruptly stopped.
This led many to theorize that Brandon must have fallen into the river and drowned. The river's depth can vary wildly with the seasons, and it was flowing high and fast the night Brandon disappeared.
However, the river was thoroughly searched, and nothing was found. The authorities installed gates in the river and combed the bank; Sheriff Vizecky says he personally walked the river every day for 30 days. In 2021, the river actually dried up due to drought, but there was still no sign of Brandon.
Did Brandon Swanson 'vanish into thin air?'
Annette Swanson doesn't believe her son drowned, "There really is nothing to indicate that he's in the river," she said." She also stated that one of the sniffer dogs actually picked up Brandon's scent beyond the river and followed it up a gravel road before losing it.
Vizecky has said he can't explain why no clothing or belongings have been recovered or why the dogs stopped picking up Brandon's scent after about three weeks.
The cops have not ruled out foul play. Vizecky has speculated that someone may have been waiting in the "shadows" for Brandon, but they've found no evidence for this.
Heartbreakingly, Annette has told the media, "You know people don't vanish into thin air, but it sure seems like he did."
However, despite the thoroughness and dedication of Brandon's searchers, there remain some holes in the search area. Amazingly, some local landowners have refused to allow a full search of their land. Some cattle farmers have refused to allow canine units onto their land.
The police and the family continue today to negotiate with some of the local farmers to allow a full search. Yellow Medicine County Sheriff Bill Flaten has been a part of these negotiations, and he diplomatically told the press, "They [the farmers] know their property, and they search it and look around as well."
Brandon's law changed how Minnesota mounts searches
Annette Swanson, haunted by the authorities' initial reaction to her request for help, spearheaded an initiative that led to Minnesota passing Brandon's law.
The new law requires the police to initiate an immediate search when an adult is reported missing.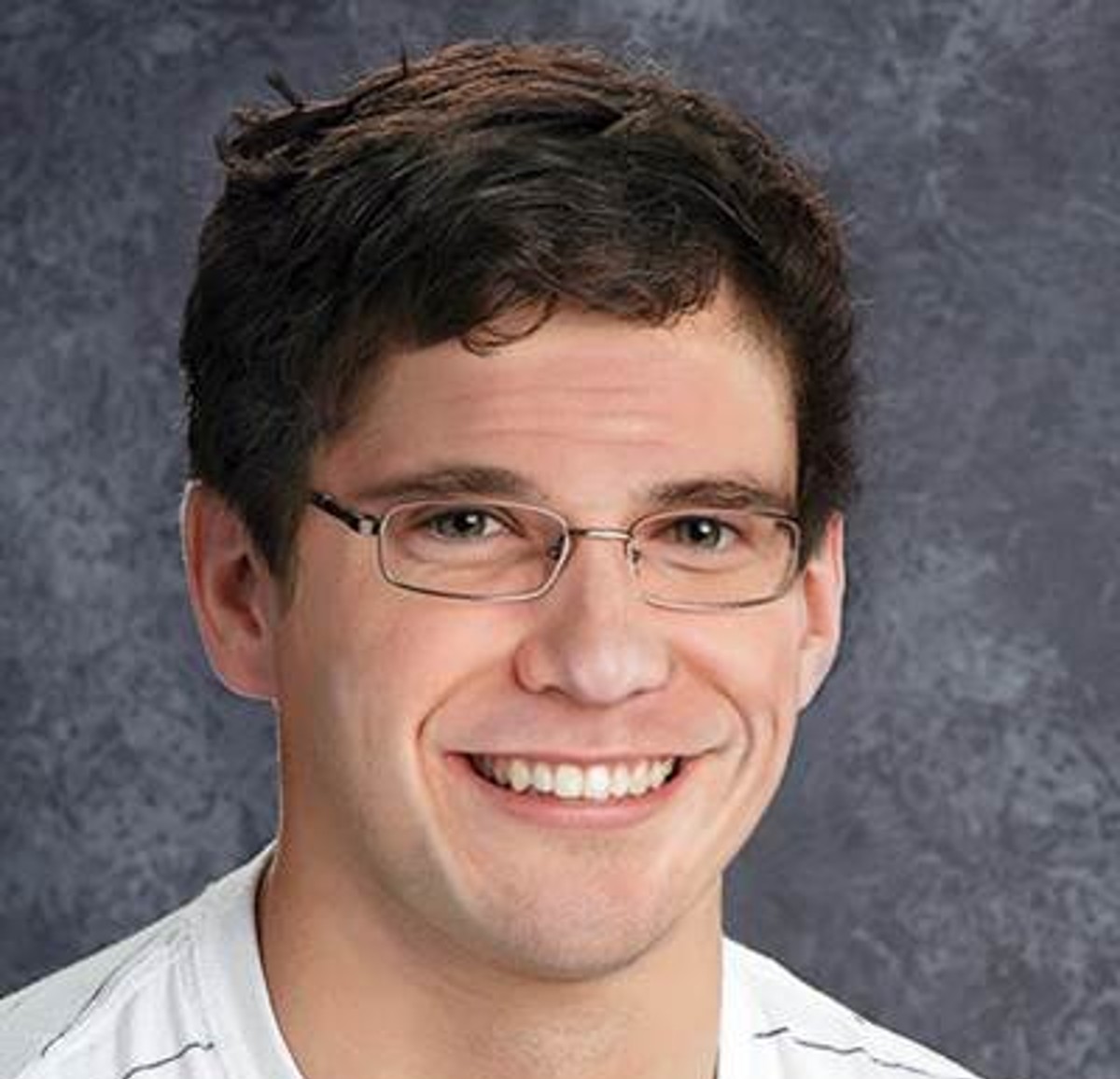 Brandon is 5'6″ tall and has brown hair and blue eyes. He weighed approximately 125 lbs when he disappeared.
Anyone with any information about Brandon Swanson can call Lincoln County Sheriff's Office (Minnesota) at 1-507-694-1664 or contact the MN Bureau of Criminal Apprehension at 651-793-7000.