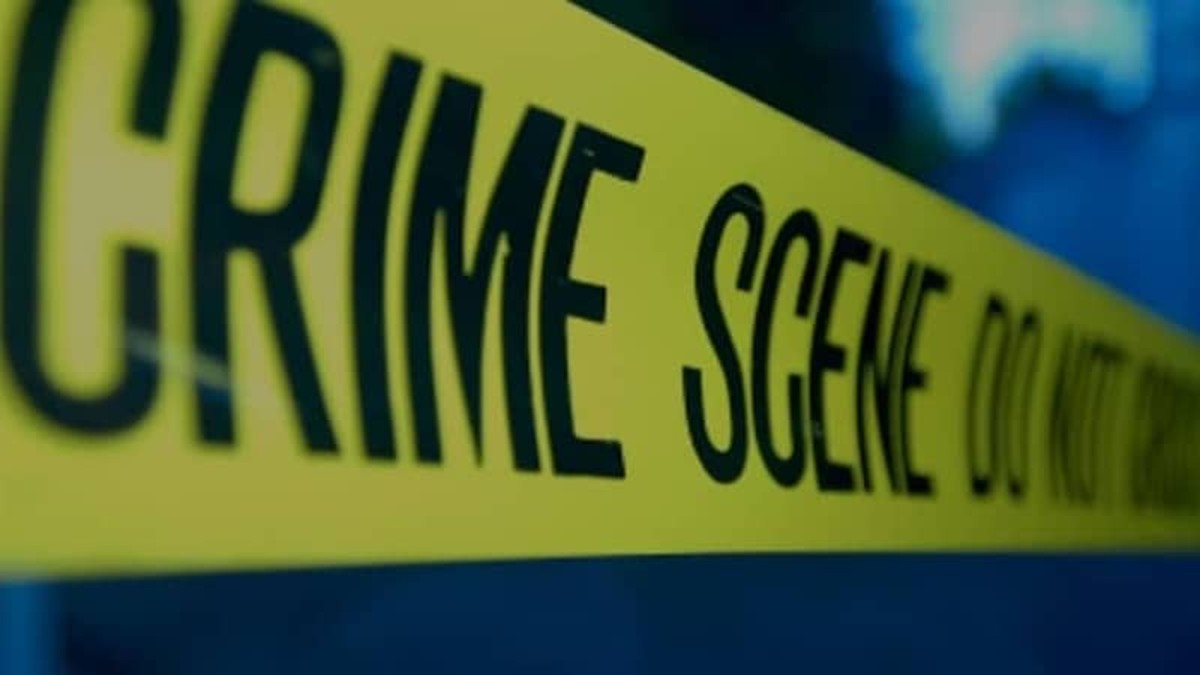 Evil Lives Here: Shadows of Death is examining the horrific crimes of Alexander Hernandez, aka The Valley Killer, who terrorized the San Fernando Valley in Los Angeles County for six months in 2014.
Hernandez murdered five people, wounded seven, and shot at more. He also shot three dogs, killing two of them.
The twisted killer began shooting people in March 2014 and then sporadically fired at random victims for several months until he went on a five-day rampage in August, killing and wounding multiple people.
Hernandez, a resident of Sylmar, would cruise around the Valley in his silver Chevrolet Suburban looking for victims. He hunted people before shooting them, usually in their cars from his car, either on the freeway or a side road.
The killer's Chevrolet would later become instrumental in identifying him. The car featured "666" on the back and also had skull stickers, all of which stood out for eyewitnesses. At one of the shooting scenes, casing from a side view mirror was left behind that the cops later matched to the SUV.
His victims were complete strangers doing everyday activities such as going to church, going fishing, or on their way back from the prom.
Alexander Hernandez killed multiple people in a few days
In August, Hernandez fatally shot 59-year-old Gildardo Morales as he drove to work in the Pacoima neighborhood. A few days later, he stalked 22-year-old Mariana Franco and her family around a parking lot in San Fernando before he moved in for the kill. He killed Mariana with a shot to her head and wounded her parents.
Watch the Latest on our YouTube Channel
On the same day, Hernandez gunned down 29-year-old Michael Planells in the parking lot of the Sylmar Recreational Center. He then drove a short distance to Pacoima, where he murdered 59-year-old Gloria Tovar as she sat in her car.
On August 24, Hernandez was finally apprehended at his home by an LAPD SWAT team. The cops subsequently linked him to the March 14 murder of 35-year-old Sergio Sanchez on the freeway in Sylmar. He was also linked to shootings in April and May.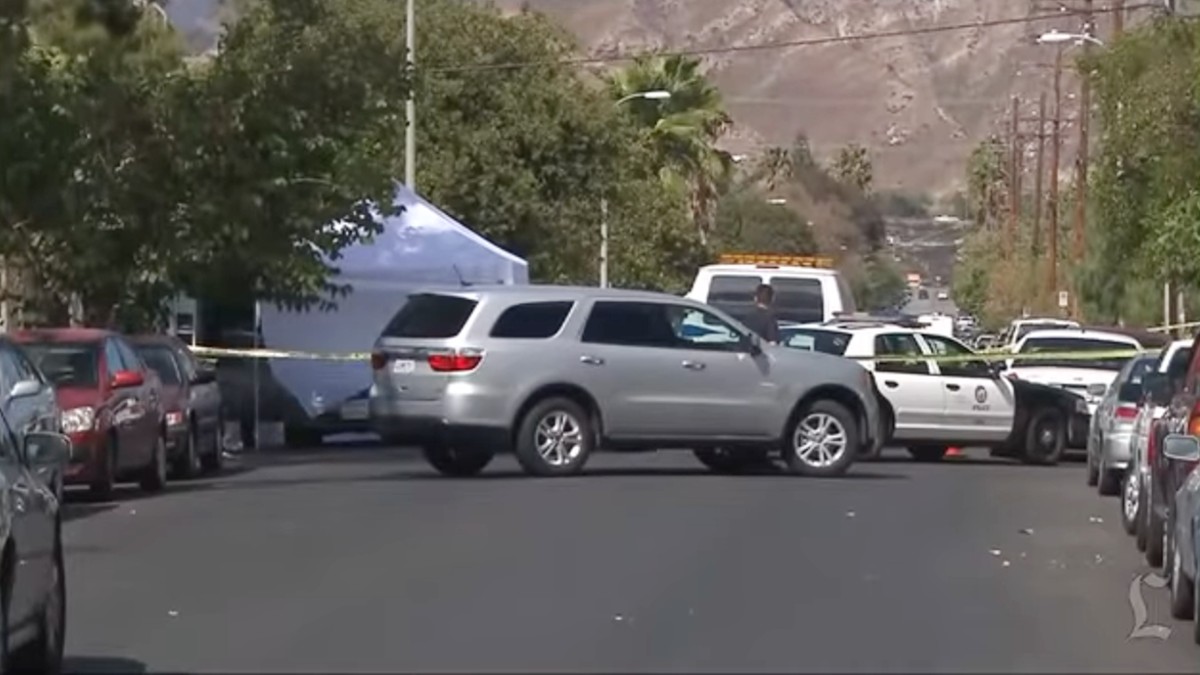 Hernandez was ultimately charged with five counts of murder with special circumstances, 11 counts of attempted murder, and several other offenses, including animal cruelty.
Alexander Hernandez tried to claim insanity
The killer didn't go on trial until 2022. Initially, Hernandez pleaded not guilty by reason of insanity, and questions about his sanity took years to sort through. However, he was finally convicted and sentenced to life in prison without the possibility of parole. He is currently housed at the Calipatria State Prison.
Prosecutors had originally hoped for the death penalty, but District Attorney George Gascón forbade prosecutors from asking for capital punishment following his election in 2020.
Evil Lives Here: Shadows of Death airs Tuesdays at 9/8c on Investigation Discovery.