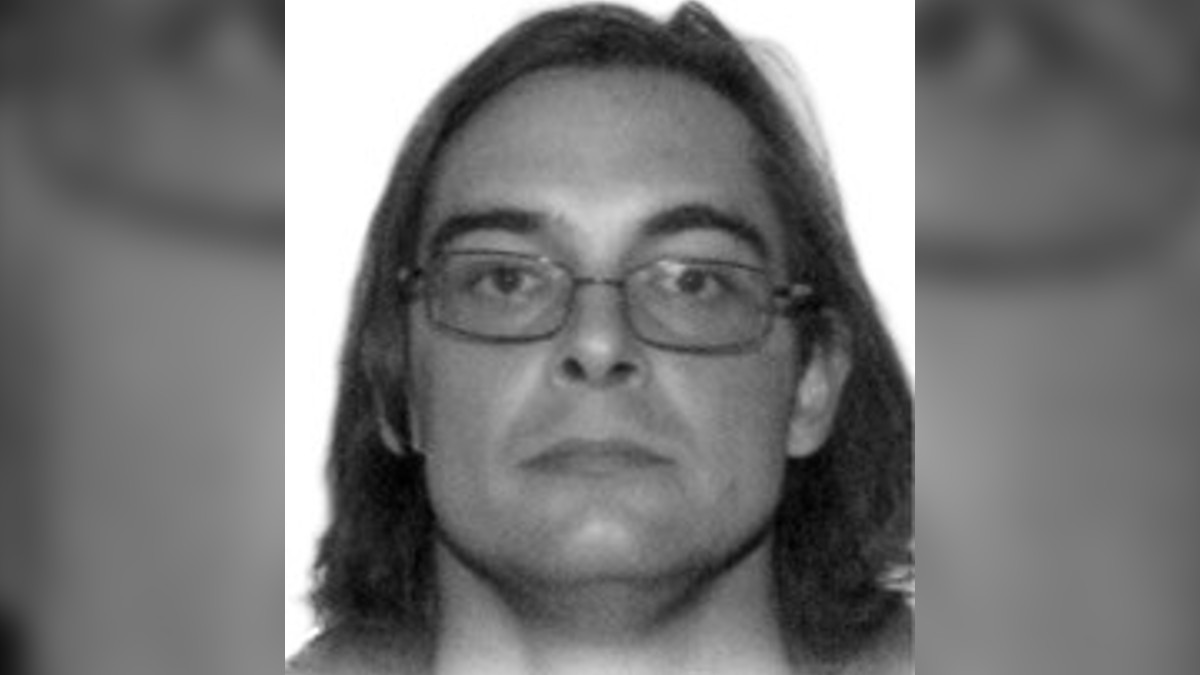 See No Evil is investigating the disturbing crimes of James Dale Ritchie, a serial killer who shot dead five people in Anchorage, Alaska, in 2016.
Ritchie seemingly targeted people randomly in the middle of the night, killing them for no apparent reason with his Colt Python 357. revolver.
It's unclear how many people Ritchie might have murdered had a chance encounter not led to him being killed in a shootout with the police.
The killer's first two victims were 20-year-old Brianna Foisy and 41-year-old James Netter, who were gunned down on a bike path in the early hours of July 3, 2016. The pair were found by a cyclist the following day.
Netter was well known to the police as he had an extensive criminal record, mostly involving narcotics. Foisy had been homeless at the time of her death. However, the investigators were stumped as to who killed them.
Ritchie's next victim was 21-year-old Treyveon-Kindell Thompson, who was the son of a childhood friend of the killer. On July 29, Ritchie gunned him down as he cycled home from work at 3 a.m. on a residential street.
Witnesses had seen James Ritchie at the scene of Treyveon-Kindell Thompson murder
Witnesses had spotted Ritchie in the area, and he was even seen riding Thompson's bike away from the scene. The cops were able to get a composite sketch of Ritchie, which was later released to the public.
Watch the Latest on our YouTube Channel
Unfortunately, the cops were still unable to identify Ritchie as the killer.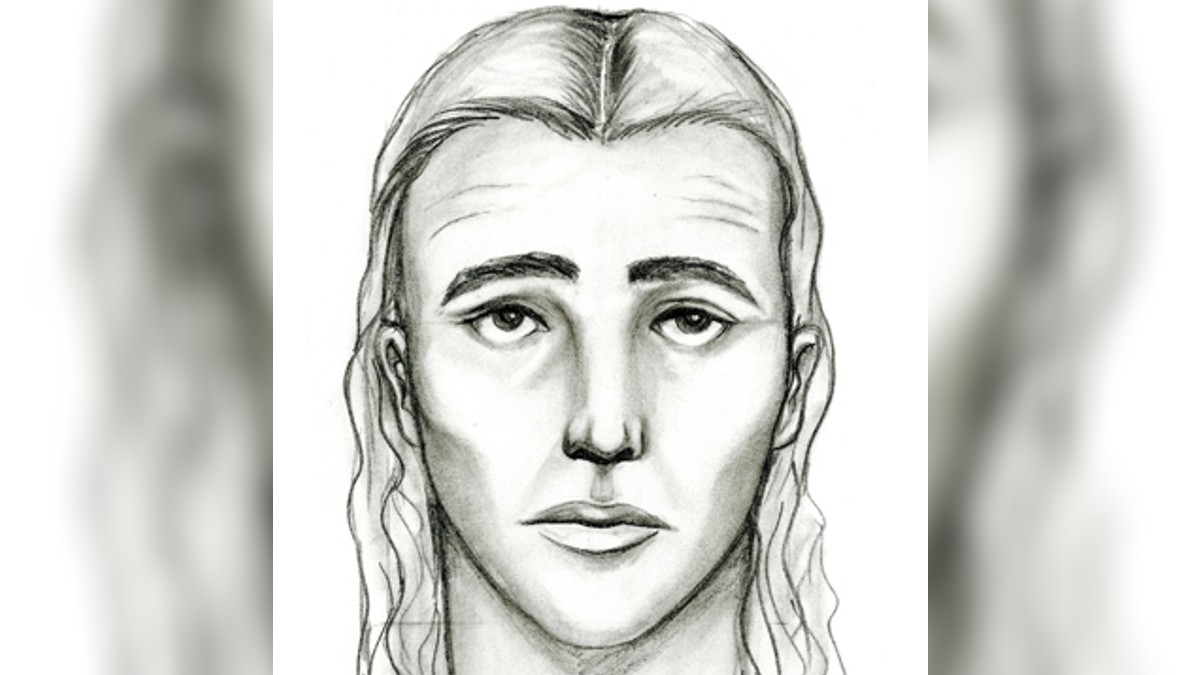 Ritchie struck again the following month when on August 28, he shot dead two people in a park not far from downtown. He murdered 34-year-old Kevin Turner and 25-year-old Bryant De Husson.
The two victims were completely unconnected, apart from being in the wrong place at the wrong time. Turner was homeless, and De Husson had been out riding his bike.
By this stage, the cops had linked the modus operandi and the murder weapon to the other murders, and they knew there was a serial killer in their midst.
Ritchie managed to evade capture for several more months, but his luck ran out on November 12. Anchorage PD Officer Arn Salao had been called to an unrelated case of taxi fare dodging in the downtown area when he encountered Ritchie on the street and tried to question him.
James Dale Ritchie began shooting at Anchorage cop
Shockingly, Ritchie pulled out his colt and began firing at Salao. The police officer was hit six times, but thankfully, he survived. Saloa and another nearby officer were able to return fire, killing Ritchie.
Ritchie had a criminal record, which mainly included drug dealing and a home invasion; however, he appeared to have straightened himself out. He had been a law-abiding citizen for a decade before the killings.
His friends described him as a "super-intelligent" individual who got high scores on academic exams and also showed great athletic prowess. Many of his friends expressed surprise that he later became so consumed with blood lust.
See No Evil airs Wednesdays at 9/8c on Investigation Discovery.