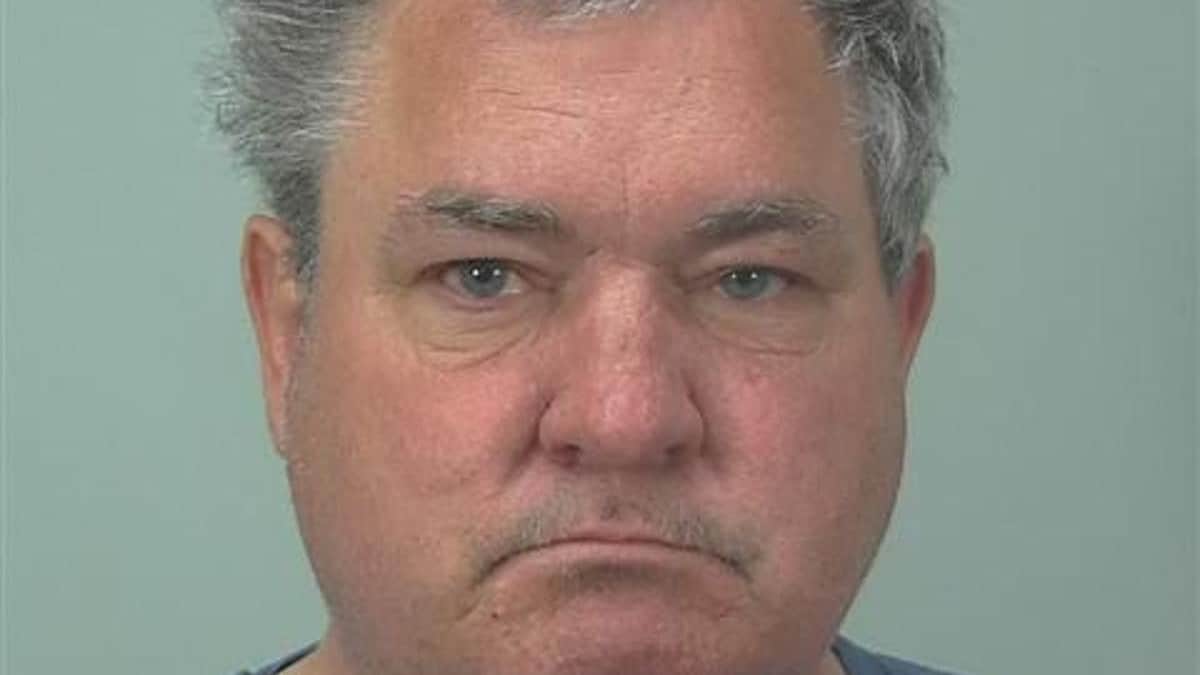 The Murder Tapes investigates an act of barbarity from Middleton, Wisconsin. Grandmother, 82-year-old Agnes Bram, was bludgeoned to death in her own home with such viciousness that a judge said, "he couldn't get over it."
Bram's murderer was Jack Hamann, 52 or 53 years old at the time; he had rented a room from Bram for several years. In April 2016, Hamann bashed Bram over the head with a blunt object, while she lay on the ground he continued to pummel her head breaking her skull into multiple parts.
He then dragged her body into the garage and left it by some garbage cans.
Amazingly Hamann continued to live in his rented room as if nothing had happened until Bram was found three days later by her daughter, Rose Kelso, and grandson, Casey Kelso.
The evidence against Jack Hamann
When police went looking for Hamann, they found him at the University of Wisconsin Hospital; he told them, "I'm the person you are looking for." Investigators found blood trails in the laundry room, garage, and Hamann's room.
Video surveillance footage from Middleton Public Library showed Hamann walking threw the front doors twice on the day of the murder; he was wearing different clothes each time. Bram's attorney and accountant would later testify that she had told them that she was having problems with her renter and was planning to ask him to leave.
Hamann was sentenced to life in prison; the judge told him at sentencing, "I cannot in good conscience allow you the chance of parole." Hamann maintained his innocence, explaining to the court that he didn't have a motive for killing his landlady.
Watch the Latest on our YouTube Channel
Hamann was a highly educated man who had suffered from alcoholism and mental illness; the community widely helped him in Middleton.
Bram was described by her daughter, Rose Kelso, as sharp-witted, independent, and a source of comfort for her entire family.
More from The Murder Tapes
Follow the links to read about more vicious murders profiled on The Murder Tapes. Marilyn Gandert, a beloved postal worker from Albuquerque, New Mexico, was cruelly beaten to death by her daughter-in-law, Alissa Bickett, her grandson, Drake Bickett, and a third woman, Annie Rael.
Gandert had subsidized her daughter-in-law's living arrangements for years and was only murdered when she requested Bickett pay some rent.
In another case from The Murder Tapes, devoted mother Danielle Pruett was murdered and left in the woods in Tazewell County, Virginia. The ruthless killer was Shaun Matthew Wakefield, who was out on bail at the time.
Wakefield was wearing an electronic ankle bracelet at the time, which tracked his movements and helped convict him of the murder.
Watch The Murder Tapes at 9/8c on Investigation Discovery.