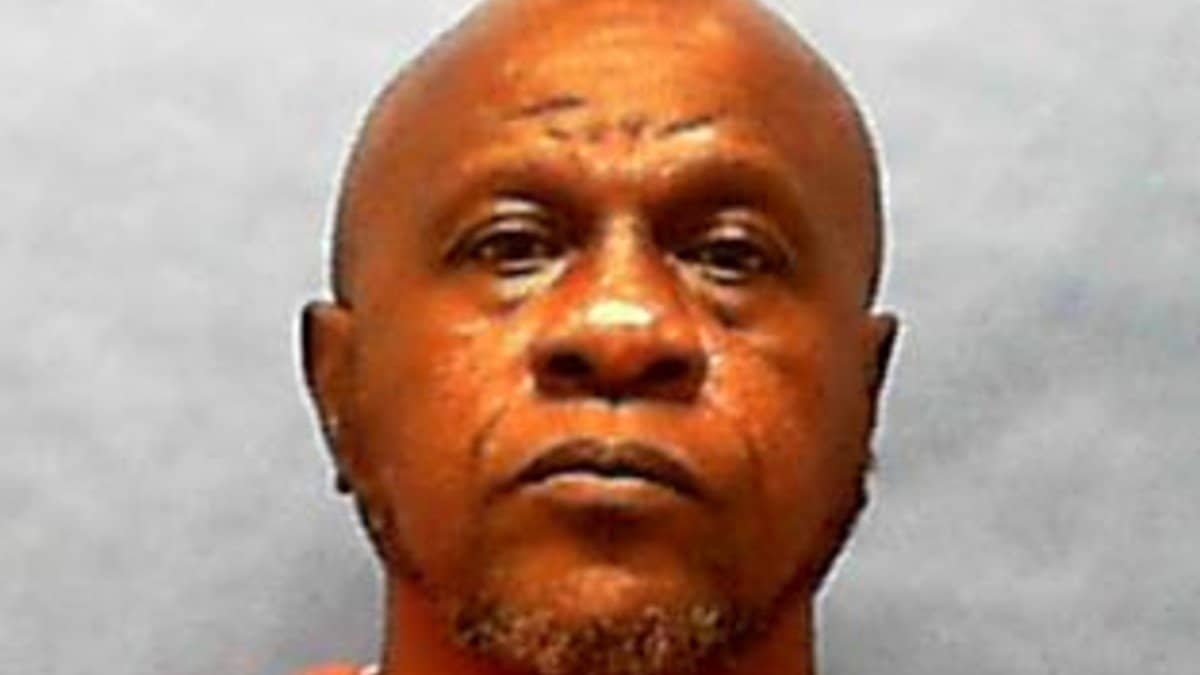 On December 5, 1998, Dawnia Dacosta was driving home from a midnight prayer service when her car ran out of gas. She walked to a nearby gas station where she met Lucious Boyd, who offered her help; however, instead of assisting the 21-year-old, he raped and murdered her.
Boyd was driving a church van when he offered to give Dacosta a ride back to her car near Boca Raton, Florida. Unfortunately, she never made it back to her car. She was raped and stabbed 36 times with a screwdriver, with her body later being found in an alley behind a warehouse.
The body was wrapped in a shower curtain liner, various bedsheets and a couple of large black trash bags covered Dacosta's head. Forensic evidence showed she had suffered numerous injuries, including puncture wounds from a screwdriver and blunt force trauma inflicted with the faceplate from a reciprocating saw.
The evidence stacked up against Lucious Boyd
Witnesses had seen Dacosta chatting with Boyd at the gas station and saw her get into his van. The van belonged to the Hope Outreach Ministry Church. Boyd did maintenance work for the Church and was known to be driving the van that week.
The van contained tools, including a screwdriver and a reciprocating saw, and police also discovered its tire tracks on one of the sheets covering Dacosta's body.
There was mounting evidence against Boyd, his DNA was found under Dacosta's fingernails, and his semen was discovered on her body. Bitemark's on Dacosta's arm also matched Boyd's teeth. He was arrested 3-months after the murder.
Boyd was sentenced to death in June 2002 after a jury voted 12-0 to put him to death.
Watch the Latest on our YouTube Channel
In 2005 his appeal was rejected and the Supreme Court of Florida affirmed the original judgment and sentence.
He is currently incarcerated, awaiting his execution.
More from Man With A Van
Follow the links to read about more murders profiled by Man With A Van. Kenia Monge was picked up from a Denver nightclub at just 19-years-old by Travis Forbes in 2011, and she was never seen alive again. Forbes eventually confessed to killing her before storing her body in a cooler and then burying her in a field.
Kacie Woody was just 13-years-old when David Fuller turned up at her home in rural Arkansas. Fuller bundled Kacie into his van and held her in a storage facility where he sexually assaulted her. As police approached the facility, Fuller shot himself and Kacie.
Man With A Van airs Thursday at 9/8c on Investigation Discovery.