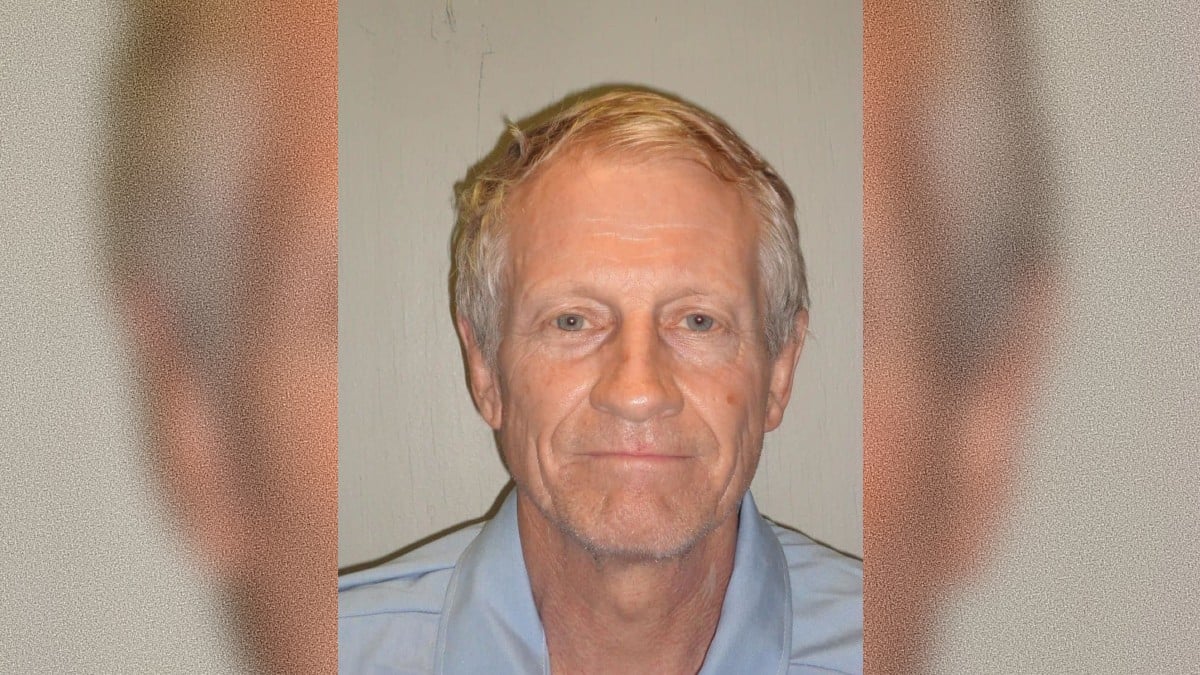 Evil Lives Here: Shadows of Death is investigating the murder of Gina Hall, a freshman student at Radford University, Virginia, who is assumed to have been killed by Stephen Epperly after a dance in 1980.
Gina's remains were never recovered, but all the evidence suggested that she had been murdered by Epperly, which led to his conviction. This was the first case in Virginia where an individual was charged with murder despite no actual body.
On June 28, 1980, the 18-year-old Gina Hall decided to go dancing with friends at a Radford nightclub. She apparently hit it off with Stephen Epperly, and the pair shared several dances.
At some point in the night, it seems Epperly persuaded Gina to accompany him to a house beside a nearby lake. Others at the dance later said that Gina had thought a large group was going to the house and not just the two of them. The house belonged to the parents of Epperly's friend, Bill King, who was also at the dance and had given him the keys.
The next evening, Gina's sister became concerned that her sibling had not been seen. She and a group of friends went searching for her. When they found Gina's abandoned car by a railroad trestle, they phoned the cops.
There were bloodstains in the trunk of the car, and a bloodstained towel was discovered nearby. The towel was later identified as belonging to Epperly and contained fibers from the carpet at the lakehouse.
Stephen Epperly claims he didn't kill Gina Hall
When questioned by the police, Epperly claimed that he had gone with Gina to the lakehouse hoping that they would have sex, but that she had refused his advances, and she'd then driven him back to Radford. He said he never saw her again.
Watch the Latest on our YouTube Channel
However, when the police searched the lakehouse, they found bloodstains and hairs in various locations throughout the house. There was also evidence that someone had attempted to clean up the scene.
Epperly's friend, King, told the police that he and his friend had gone to the house at some point during the night and saw that Gina's car was parked outside. But inside, they only encountered Epperly and saw no sign of Gina.
Epperly was arrested in late 1980 and charged with murder. He was subsequently sentenced to life in prison. He has continued to maintain his innocence.
Meanwhile, the whereabouts of Gina's remains is still a mystery. Since 2016, Gina's older sister, Diana Hall Bodmer, with the help of a forensic scientist, says that they have located traces of Gina's DNA through the New River Valley in Virginia.
More from Evil Lives Here
Follow the links to read about more murders profiled on Evil Lives Here.
In 2003, Adrian Robinson went on a violent spree that resulted in the murder of his father, Henry Robinson, and the kidnap of two nuns. He took the two elderly nuns across state lines and eventually murdered and dismembered Sister Philomena Fogarty.
Frank Buschauer told the police that his wife, Cynthia Hrisco, had drowned in their bathtub because of a tragic accident. However, the cops concluded that it was murder.
Evil Lives Here: Shadows of Death airs at 10/9c on Investigation Discovery.