This week on In Pursuit, John Walsh is joining in the hunt for Nimrod Perez Guerrero, who is accused of a barbaric murder in Monrovia, California, in December 2018.
A mother and daughter were discovered dead in their apartment after police officers visited their home to conduct a welfare check.
Found on December 5, 41-year-old Cecilia Meza and 17-year-old Kelsey Meza were both strangled to death, according to a coroner Kelsey had also suffered "blunt head trauma."
Nimrod Guerrero: A live-in boyfriend who fled the scene
They are thought to have lain dead for a few days before being discovered. The main suspect remains Cecilia's supposed boyfriend Nimrod Guerrero who was living in the apartment at the time. He vanished from the scene and still remains at large.
He is believed to have lived with the Mezas on and off for many years. At the time of the crime, the sheriff's office stated that there appeared to be no motive for the killings.
Guerrero, who is known to often go by the alias David Gonzalez is described as Hispanic with brown eyes and brown hair. He is in his mid-30s, is 5 feet 8 inches tall, and weighs approximately 200 pounds.
Police believe he is most likely to be either in Phoenix, Arizona or still in the Los Angeles area.
Watch the Latest on our YouTube Channel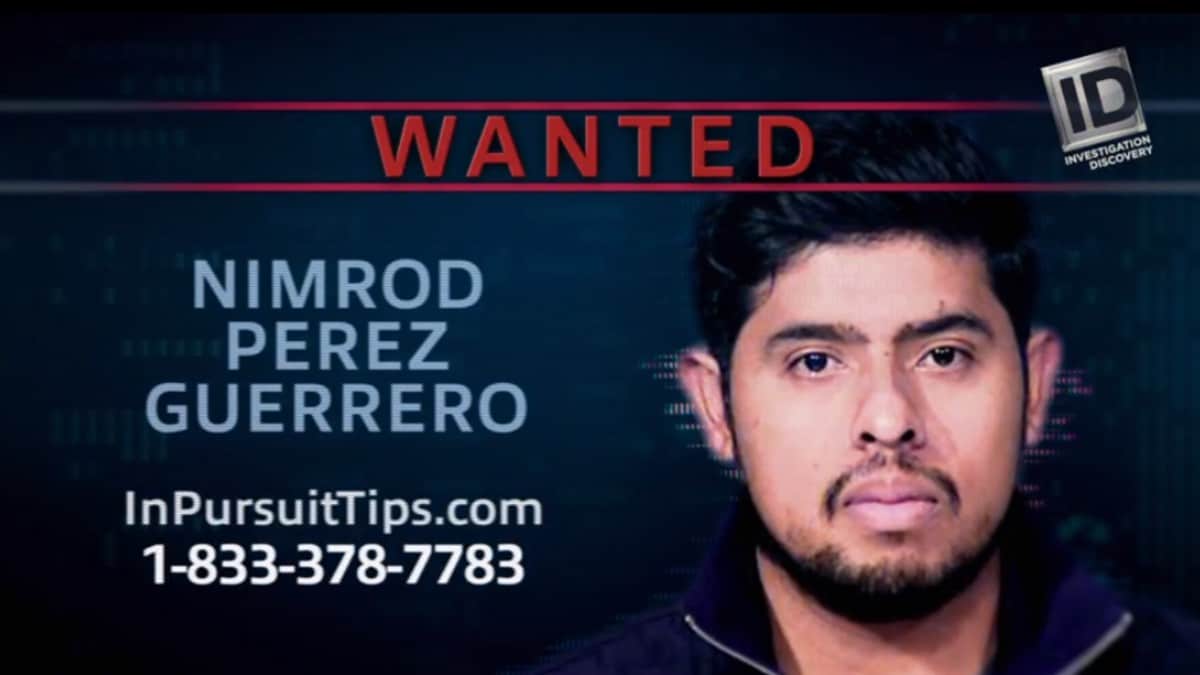 Fugitive No.2: Frederick McCaskill
[Video_One]
Also this week, John Walsh's son Callahan joins with police to help collar a particularly nasty individual, Frederick McCaskill, who left his victim barely clinging on to life.
McCaskill is described as being 5 feet 6 inches tall and approximately 150 pounds with brown eyes. Police suspect he might be in the vicinity of Daytona Beach, where he has family.
Described as being quiet and mild-mannered, police warn us not to be fooled as he has very violent tendencies.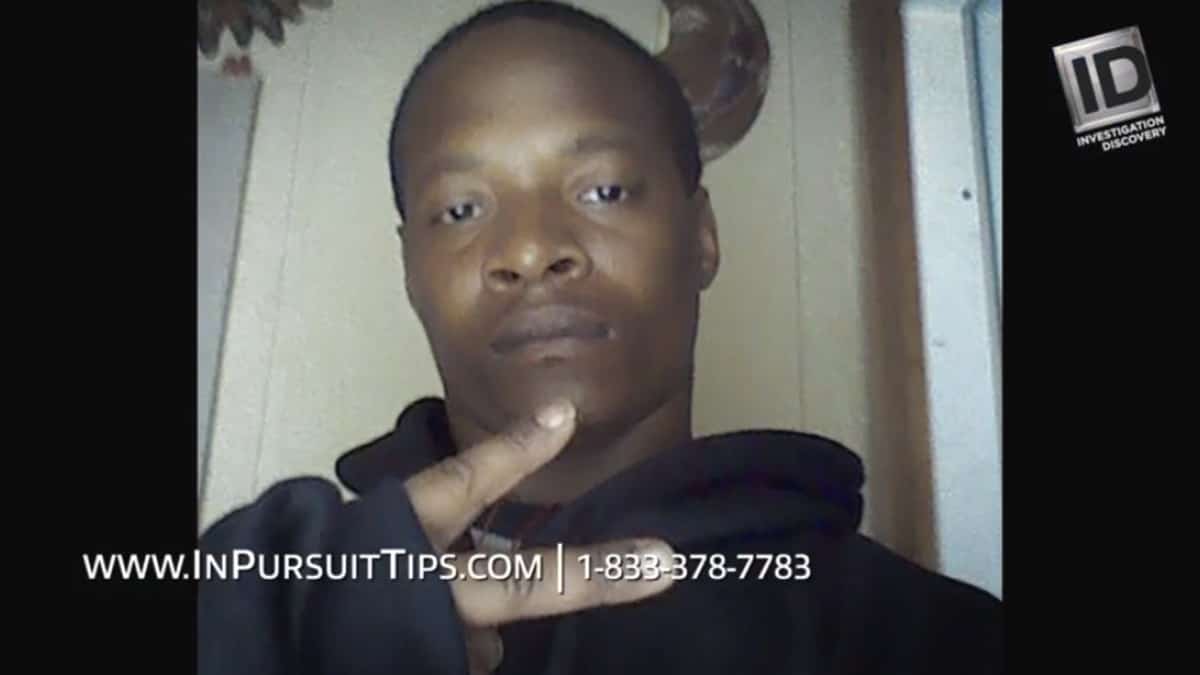 More from In Pursuit With John Walsh
Follow the links to read about more fugitives John and Callahan have been trying to hunt down. Last week the guys were chasing sex-offender James Meece, who is accused of being a serial pedophile. On the run for years now, Meece fools people to gain trust and sympathy by pretending to an army veteran.
Also, last week, the show pursued James Garland Watts, who is wanted for a savage home invasion that resulted in the murder of Shawnta Lee in Pennslyvania. He is known to disguise himself by wearing wigs and women's clothing.
The previous week the Walsh's were after a couple of suspected murderers. Kevin Michael "Mike" Waguespack is accused of murdering his girlfriend, Catherine Dyer, in Austin, Texas, in 2015. Having already fled to Mississippi, he again escaped while out on bail.
The other suspect they investigated was Miguel Angel Marinez, who is accused of murdering his wife, a mother of four young children, on Christmas Eve in Orange County, in 2003. He is thought to have been an abusive husband who killed his wife when she wanted to end the relationship.
As always, these individuals should be considered armed and dangerous.
In Pursuit With John Walsh is on at 10/9c on Investigation Discovery.